NFT Marketing Company
Your trusted partner for nft marketing
Storygame is a full service marketing agency that specializes in NFTs (non-fungible tokens). We help our clients launch and market their NFTs, and drive adoption and engagement with their target audiences. We offer a variety of services including strategy, creative, media, and community management.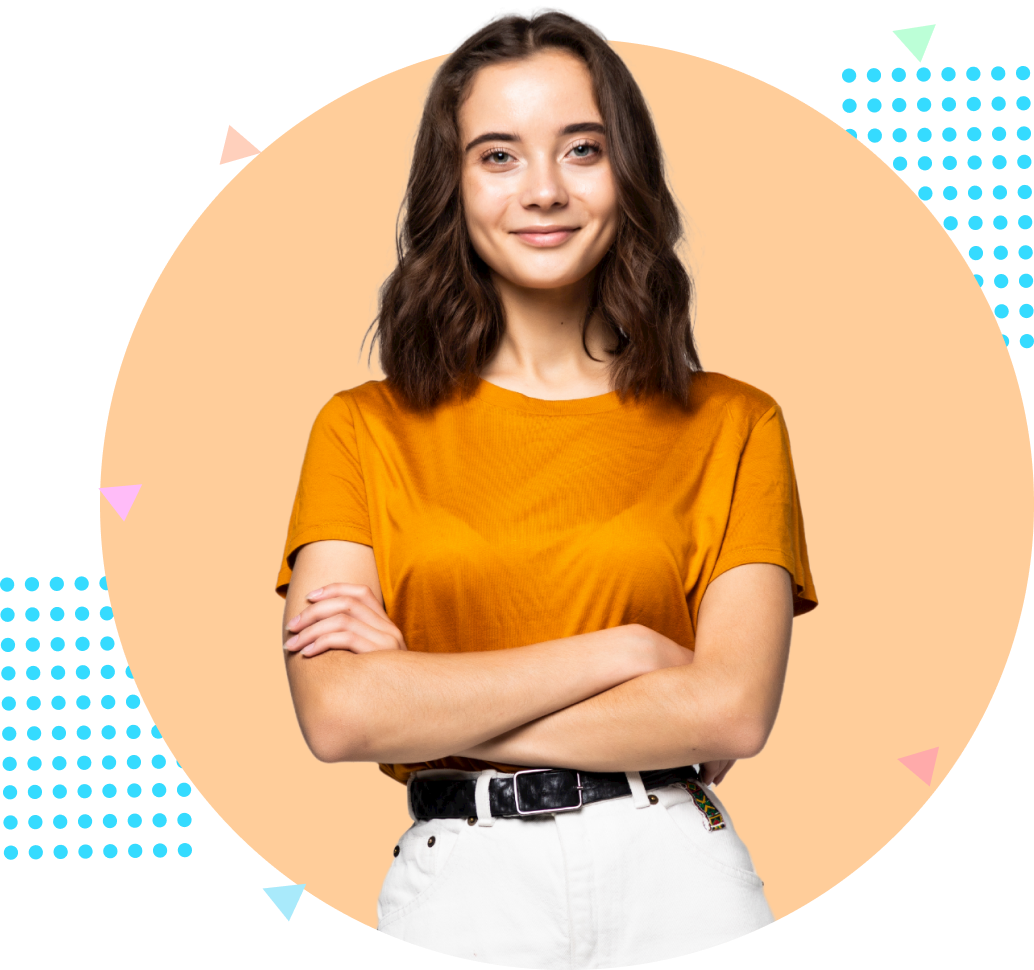 Innovative

Creative

Cutting-edge

Effective
Excellent





63 reviews on

Trustpilot
Key Benefits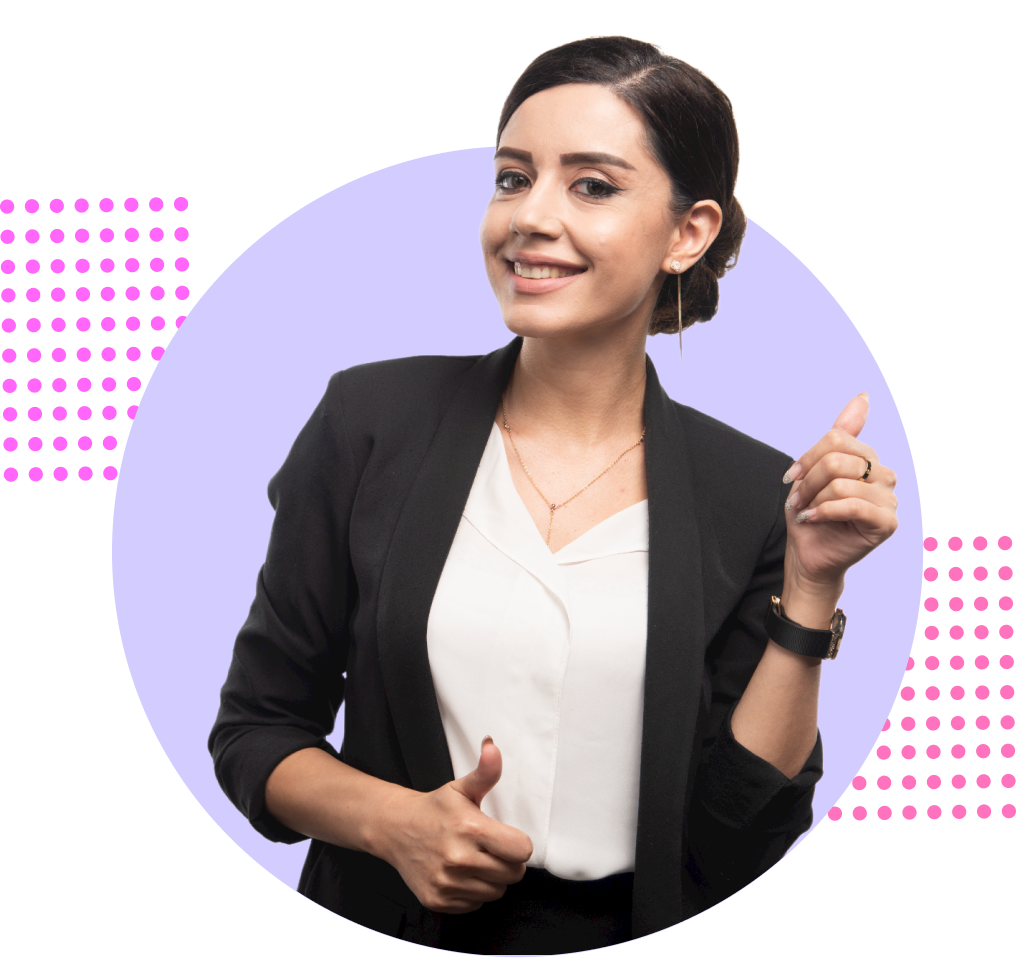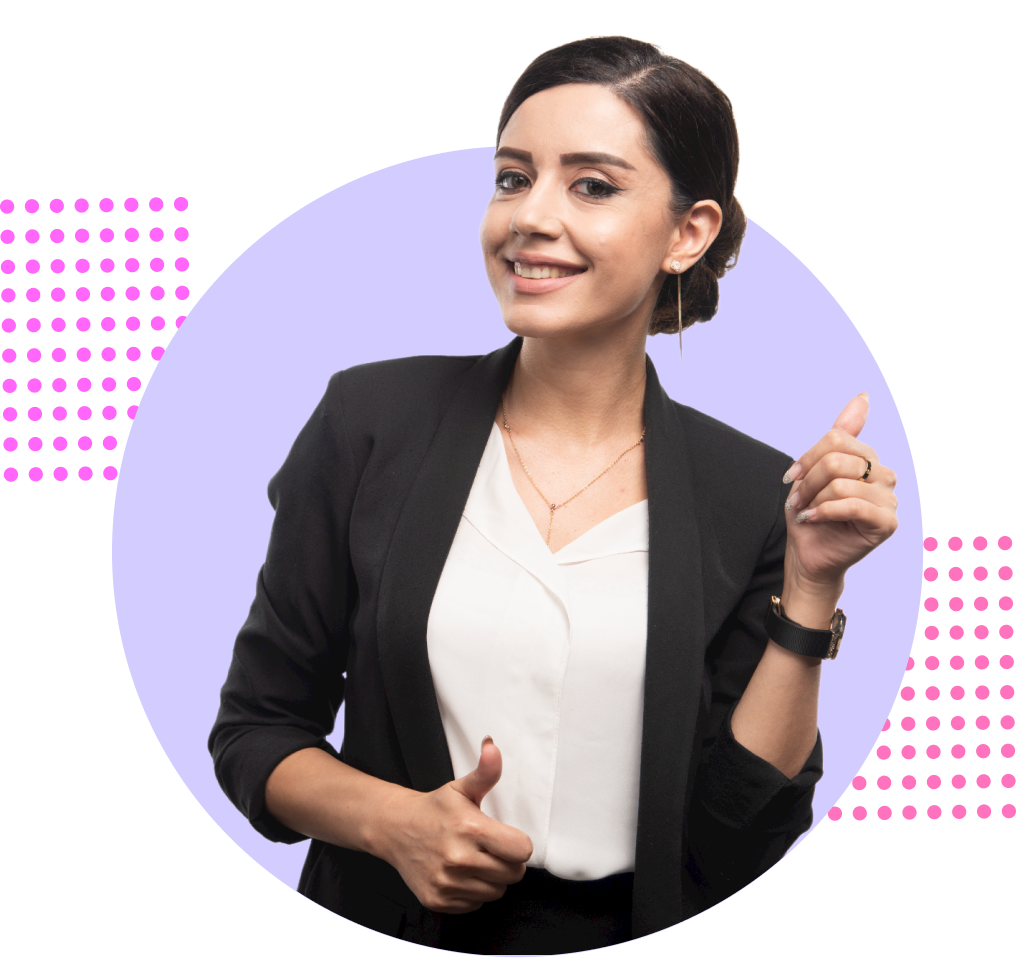 Increased reach and engagement

Increased ROI and efficiency

More immersive and engaging experiences

Increased brand awareness and loyalty

Greater flexibility and customization

Greater customer insight and data

More effective storytelling

Increased social media interaction
What do we offer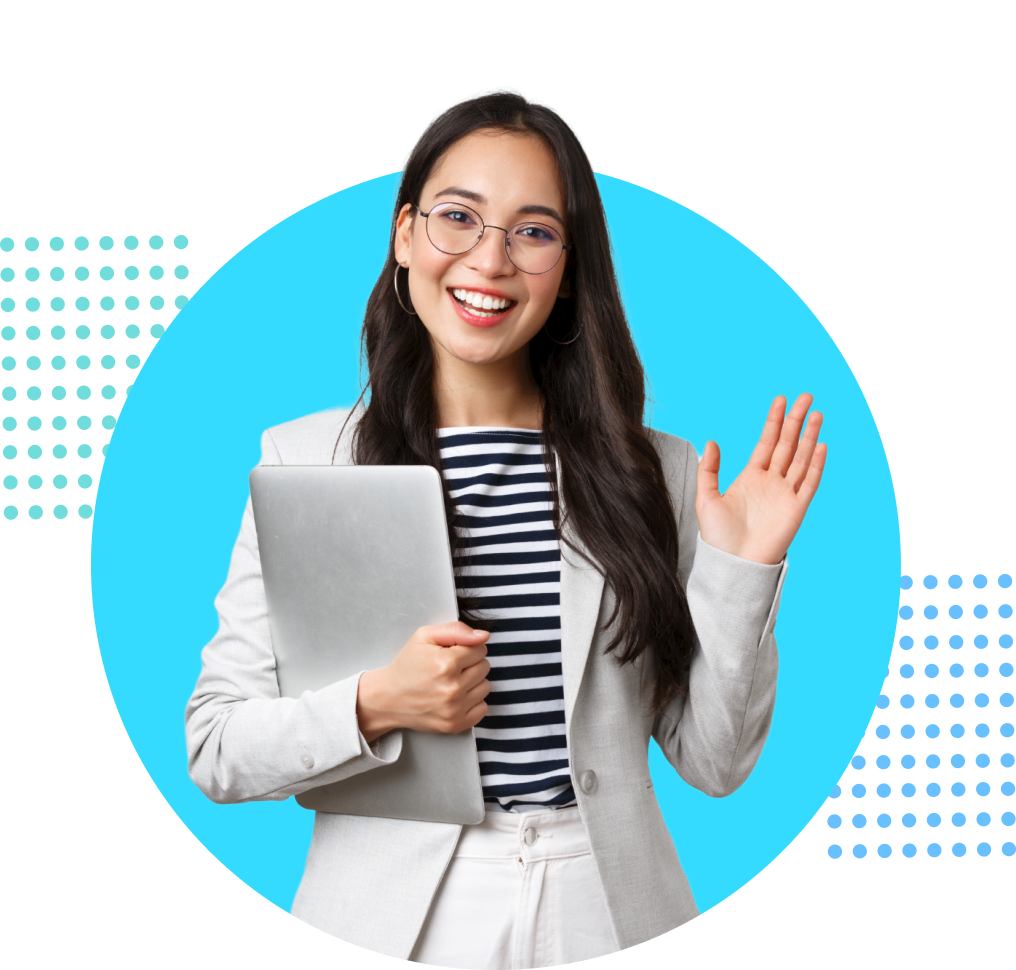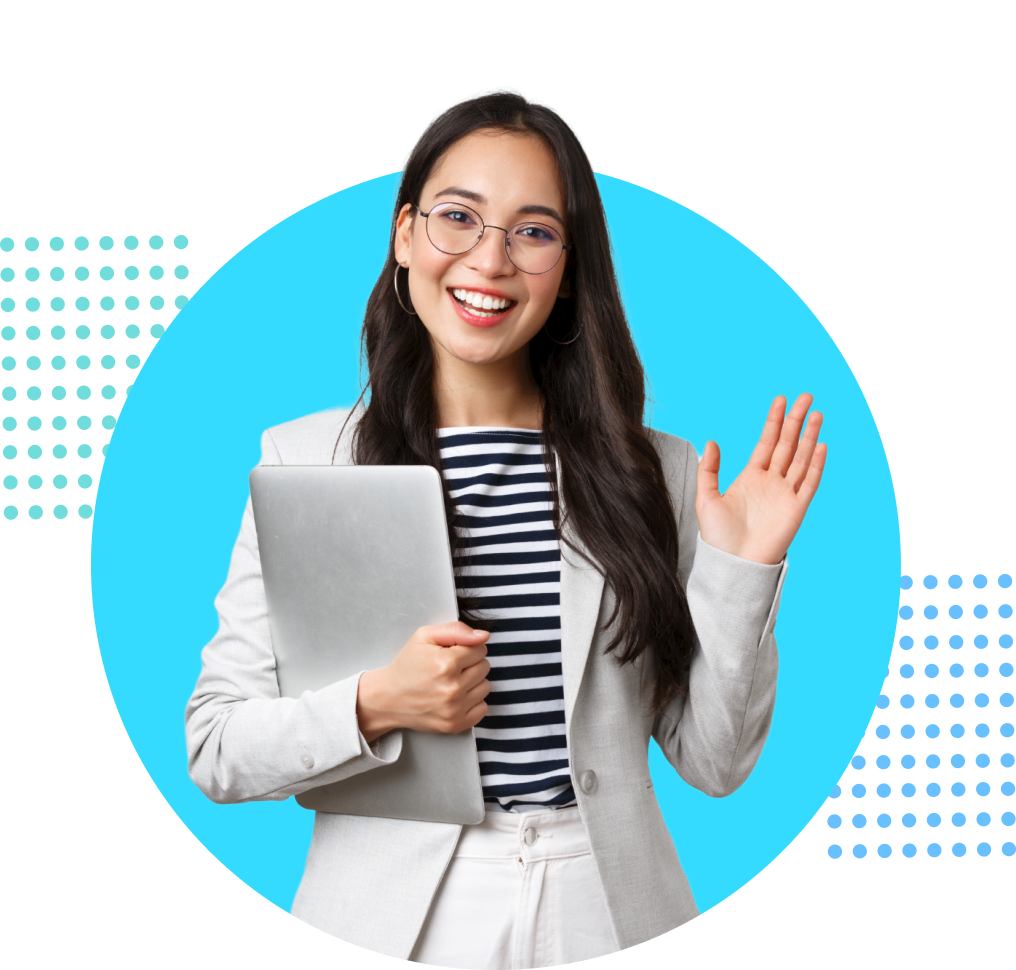 NFT Promotion
we help you sell your digital assets for the best possible price.
Wider Reach
reach a wider audience for your digital assets
Marketing Strategy
we help you create a more efficient marketing strategy for your digital assets.
Customized Approach
we help you customize your marketing approach to better suit your digital assets
Online Recognition
we help you develop a more effective online presence for your digital assets
Asset Management
we help you manage your digital assets more effectively.
Automation
we can help you automate your marketing tasks for your digital assets.
Search Engine Optimization
we can help you improve your search engine optimization for your digital assets.
Sales Funnels
We can help you create and implement sales funnels that will convert prospects into customers.
Our steps to your NFT Marketing solution
STEP 1 - Research
Research your target market. Who are you trying to reach with your marketing? What are their needs and wants?
STEP 2 - Develop
Develop a marketing strategy. What kind of marketing will you use to reach your target market?
STEP 3 - Materials
Create marketing materials. This could include a website, brochures, flyers, or social media content.
STEP 4 - Promote
Promote your company. Get the word out there about your nft marketing company. Use advertising, public relations, and social media to reach your target market.
STEP 5 - Measure
Measure your results. Keep track of your marketing efforts and see what's working and what's not
STEP 6 - Adjust
With your measuring results, adjust the plan and repeat
Why choose Storygame as your development partner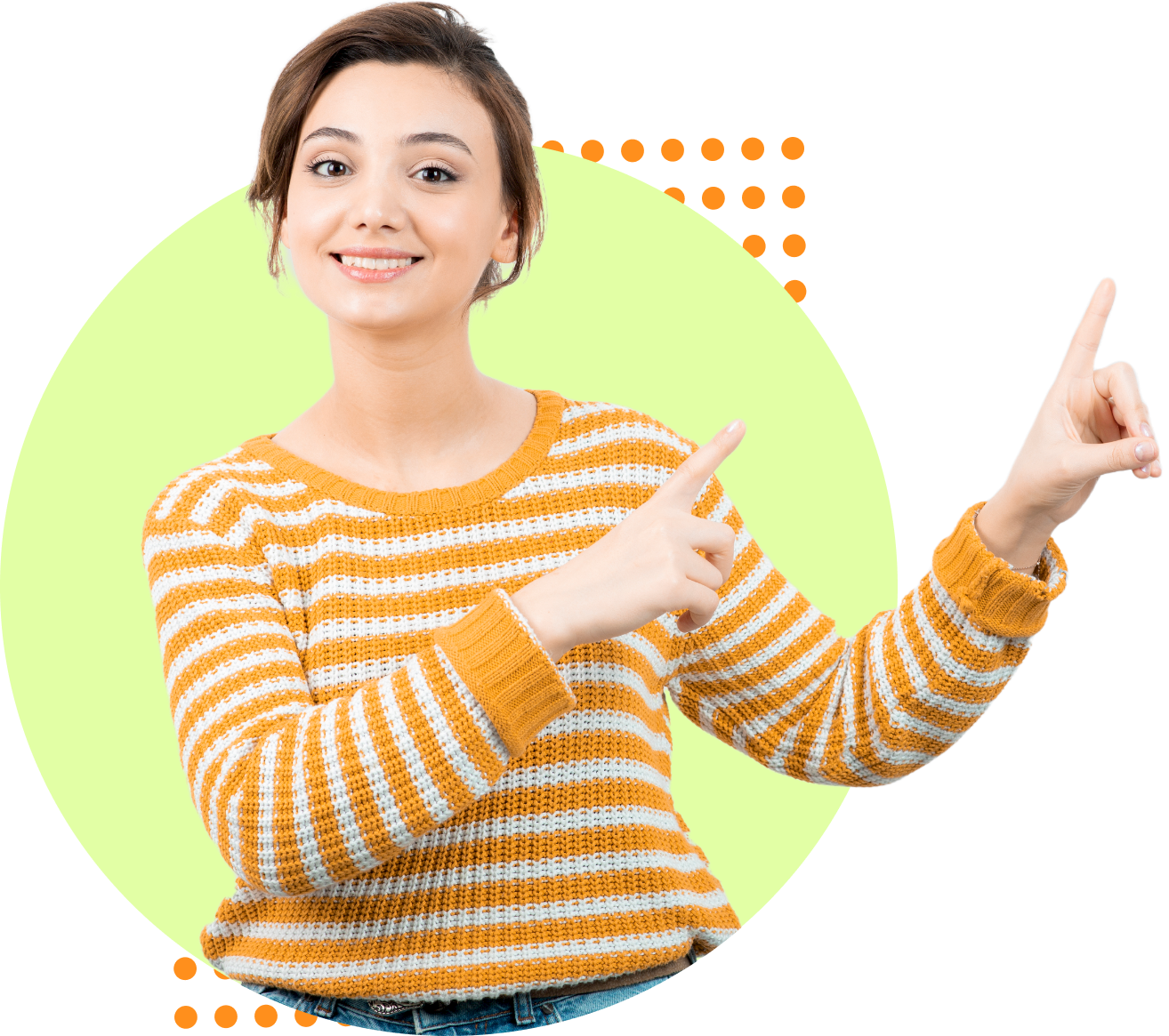 Trust
We are the most trusted partner for your development needs
Secure
We give highest priority to security.
High quality
We write high quality and well tested code
Adaptation
We adapt quickly to changes
Care
We care our clients as much as we care for our family
High Performance
Our teams consist of high performers
NFT Marketing services we offer

Social Media Marketing
We can help you create and execute a social media marketing strategy that will boost your brand and help you engage with your target audience.

Search Engine Optimization
We can help you optimize your website and content to improve your ranking in search engines and drive more traffic to your site.

Content Marketing
We can help you create compelling, original content that will engage your audience and help you achieve your marketing goals

Email Marketing
We can help you design and send email campaigns that will reach your target audience and promote your brand.

Lead Generation
We can help you generate leads and sales through targeted marketing campaigns and strategies.

Analytics and Reporting
We can help you track your marketing progress and performance through detailed analytics and reporting
Frequently Asked Questions
Nft marketing is a type of online marketing that uses non-fungible tokens to sell products or services.

Nft marketing has several benefits, including the ability to reach a global audience, the ability to sell digital products or services, and the ability to track sales and customers.