Play2Earn game development company
Your trusted partner for development
Our company can help you design and develop fun and engaging play2earn games that will help you monetize your app and generate revenue. We have a team of experienced game designers and developers who can create custom games that are tailored to your specific needs and requirements.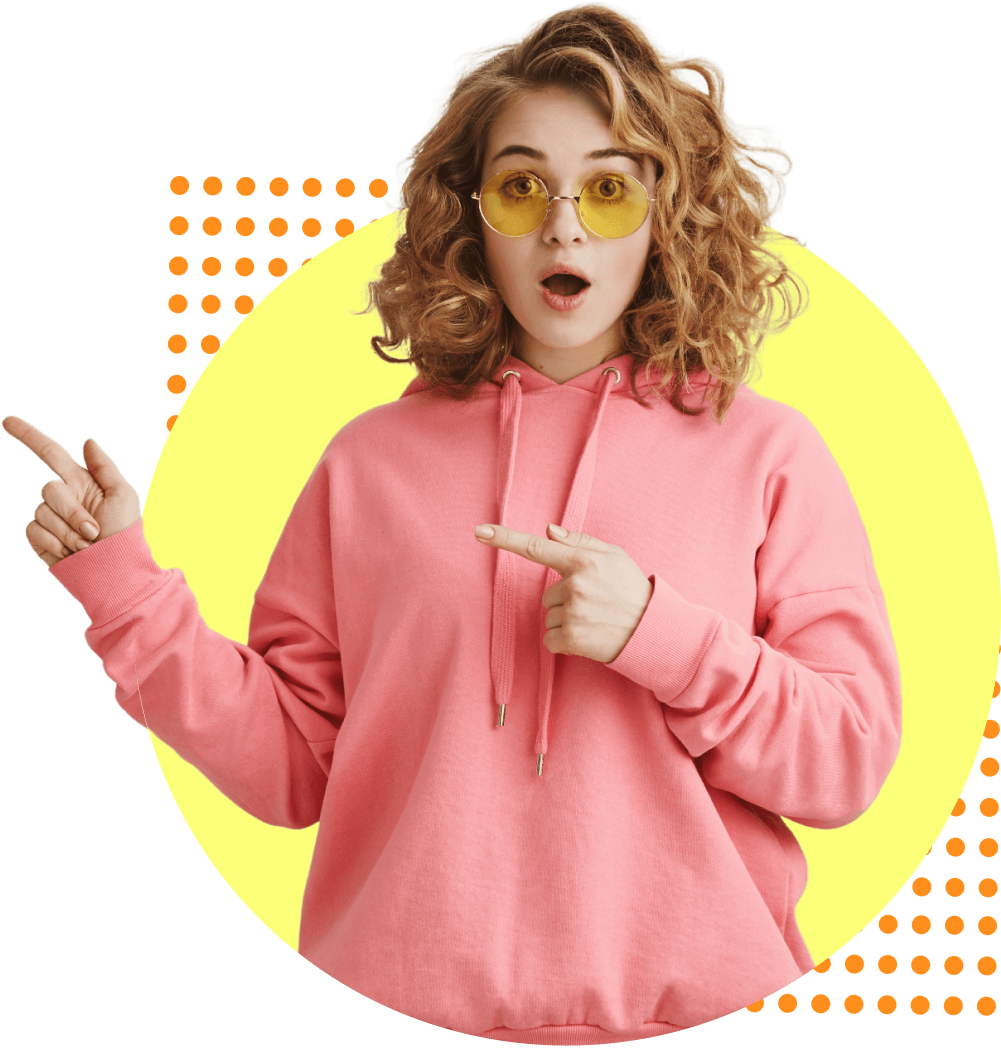 Secure

Feature rich

Scalable infrastructure

High quality
Excellent





63 reviews on

Trustpilot
Our key features & benefits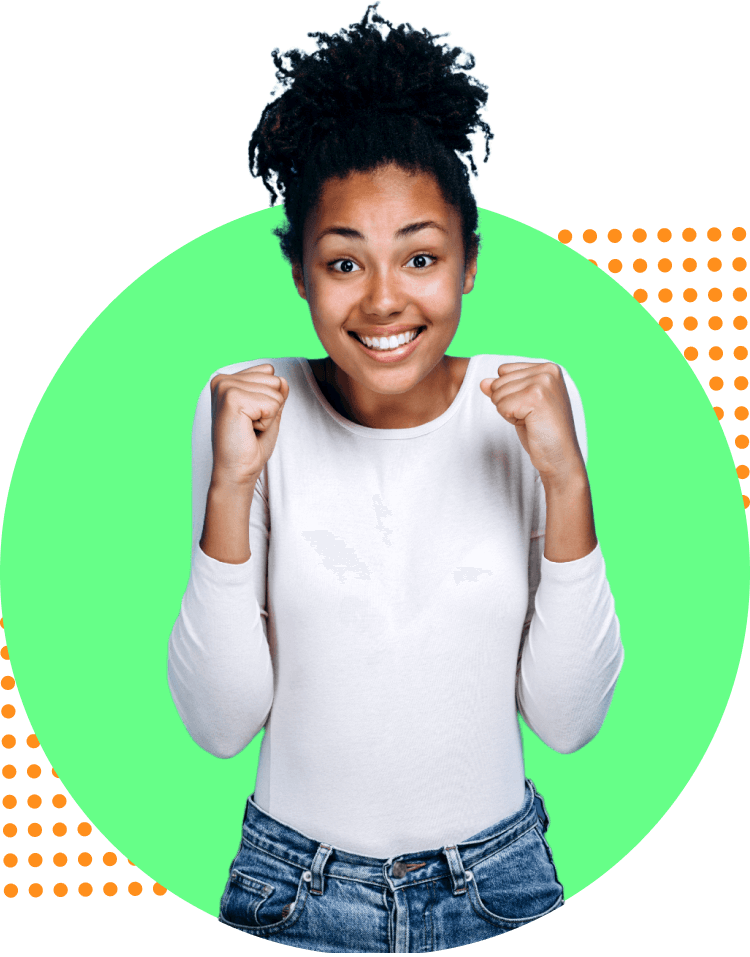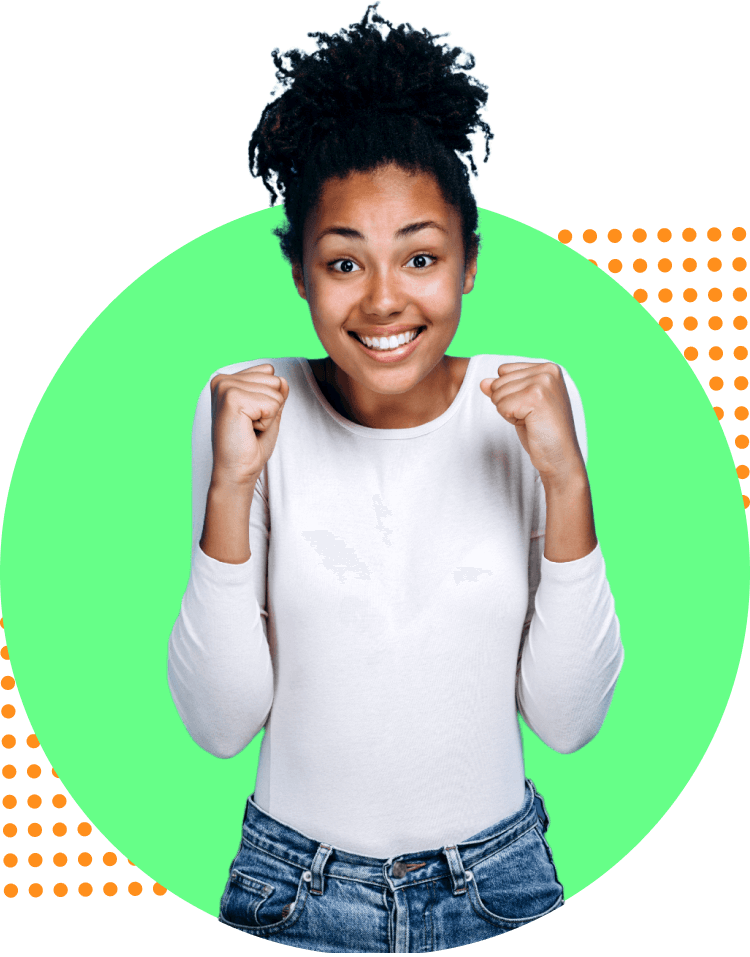 Fully customizable

Access to expertise and resources

Rapid development

Realistic and interactive

Scalable infrastructure

Maintenance and support

Rich Features & Integrations

World class UI/UX
What do we offer?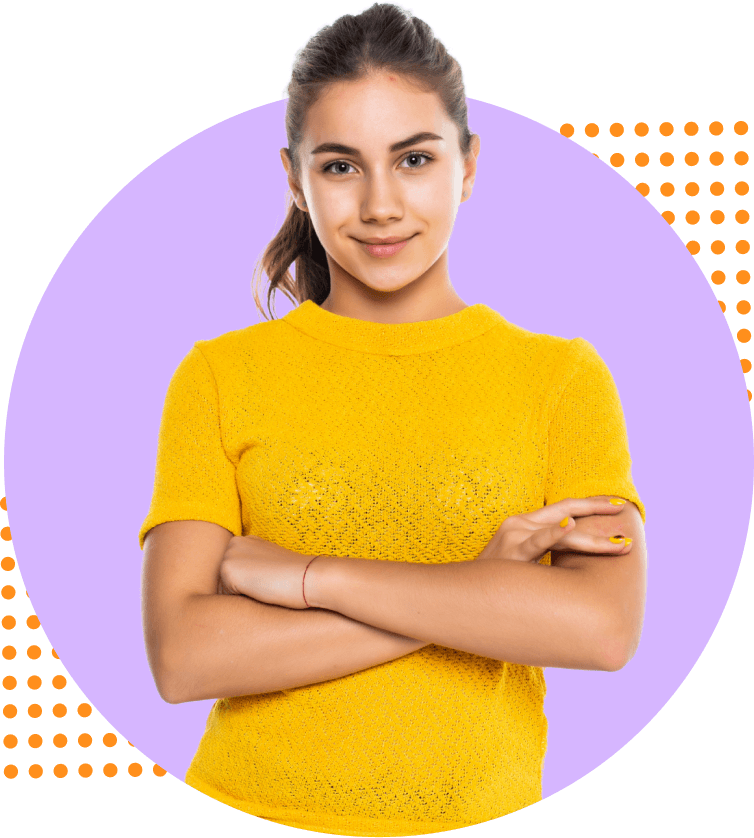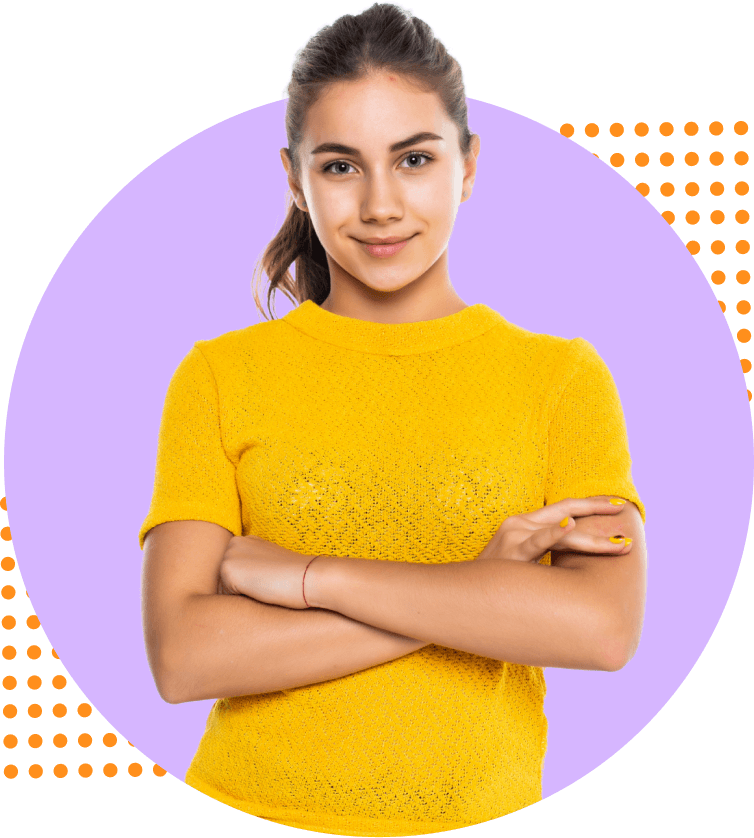 Real-time multiplayer games
Play2earn games are the perfect way to enjoy real-time multiplayer gaming. With our easy to use interface, you can pick up and play games with other players
Tournaments with friends
This is a great way to stay connected with friends and have some fun. Tournament play is a great way to test your skills against others and see who comes out on top
Leaderboards and achievements
Play2earn games often have leaderboards and achievements that players can strive to achieve. This adds an extra layer of competition and motivation.
Customizable avatars
Avatars in play2earn games can be customized to look like the players real-life appearance, or they can be completely fantastical.
Virtual goods and rewards
Virtual goods and rewards in play2earn games can provide an engaging and fun experience for players while also giving them a sense of accomplishment
In-game messaging
In-game messaging is a great way to stay connected with friends and family while playing your favorite games
Social sharing
Social sharing in play2earn games is a great way to earn extra points and rewards! Be sure to share your unique link with your friends
User-generated content
User-generated content can add a lot of replay value and depth to play2earn games.
Moderated chat
Moderated chat content in play2earn games helps to ensure that players have a positive and enjoyable experience
Are you looking for a free Play2Earn game development consultation?
How to build a play2earn game in 6 steps?
STEP-1 Plan Your Play2Earn Game
Plan your game development process from start to finish.
Define your game's core mechanics and gameplay elements.
Design your game's level structure and progression.
Create engaging and rewarding gameplay content.
Test and balance your game to ensure a fun and rewarding experience.
STEP-2 Find a development company
Look for a development company that specializes in Play2Earn games.
Find out how long the company has been in business and check out their portfolio.
Make sure the company has a good reputation and is able to deliver on their promises.
Get a quote from the company and compare it to other quotes.
Make sure you are comfortable with the company and that they are able to meet your specific needs.
STEP-3 Choose the Right Theme and Genre
Consider your audience and what they might want to play.
Pick a theme and genre that you're passionate about.
Do your research and make sure the theme and genre are popular.
Make sure the theme and genre fit well together.
Have fun with it!
STEP-4 Develop the Game Concept
The game concept should be something that is fun and engaging for the player.
The game concept should be something that can be easily understood by the player.
The game concept should be something that is unique and different from other games on the market.
The game concept should be something that has a clear purpose and goal for the player to achieve.
The game concept should be something that can be easily expanded upon and developed further as the game progresses.
STEP-5 Create Engaging and Addictive Gameplay
Make sure the player has a clear goal to work towards.
Give the player a sense of progress as they achieve their goals.
Make the player feel powerful and in control of their game experience.
Create a sense of social interaction and competition to keep players engaged.
Continuously add new content and features to keep players coming back for more.
STEP-6 Market and Promote Your Play2Earn Game
Make a trailer for your game and post it on social media platforms such as YouTube and Twitter.
Create a website for your game and include a link to the trailer.
Make sure your game is listed on popular game distribution platforms such as Steam and itch.io.
Write articles or blog posts about your game and post them on your website and social media platforms.
Hold giveaways and contests for your game on social media and game forums.
components of play2earn game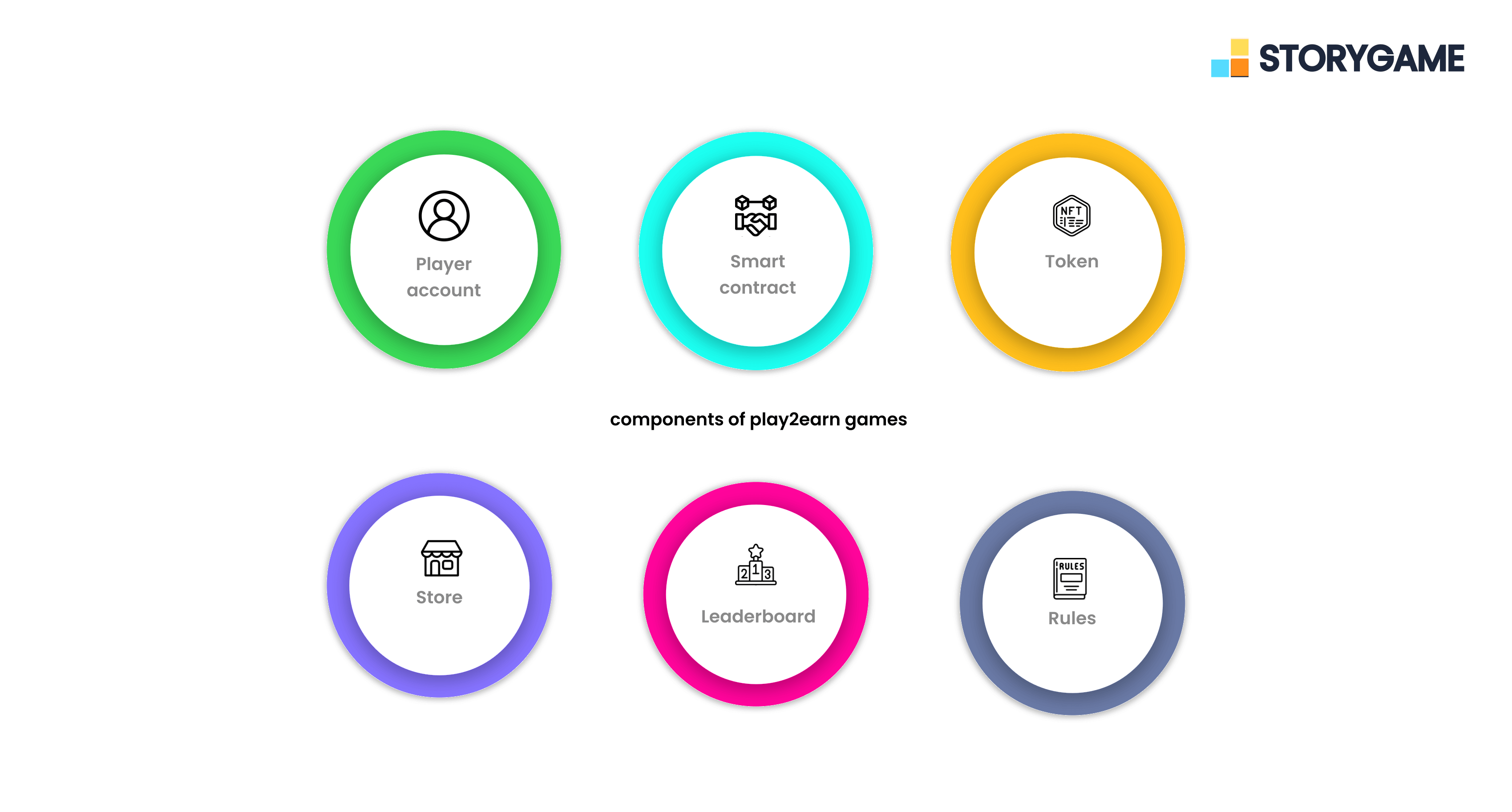 Are you looking for a free Play2Earn game development consultation?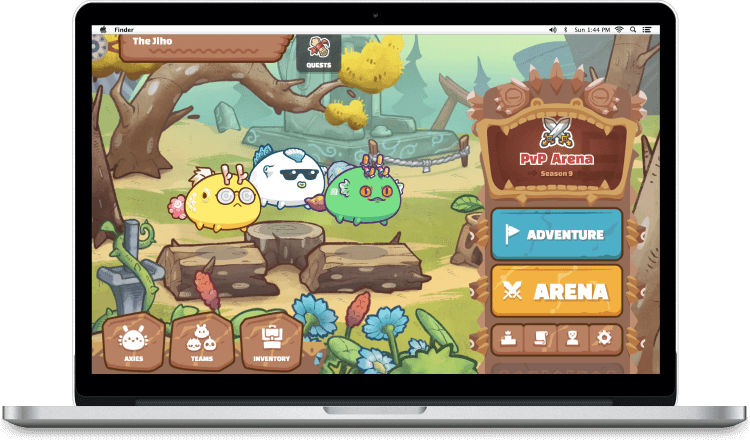 Experienced and skilled

Latest technology

Proven track record

Competitive prices

Dedicated and professional support staff

100% satisfaction guarantee
Lets work together
There are many reasons to work with us to develop a play2earn game. We have a lot of experience in the industry, and we know how to make games that are both fun and rewarding. We also have a strong understanding of the player motivation and how to keep players engaged. Lastly, we have a proven track record of success with our previous games.
Our team is the best team to develop a play2earn game because we have the right mix of skills and experience. We have game designers who understand what makes a game fun and engaging, and we also have developers who can turn those ideas into a reality. We also have a team of artists who can create beautiful and immersive environments, and we have a sound designer who can create an engaging and atmospheric soundtrack.
WHY CHOOSE STORYGAME AS YOUR DEVELOPMENT PARTNER?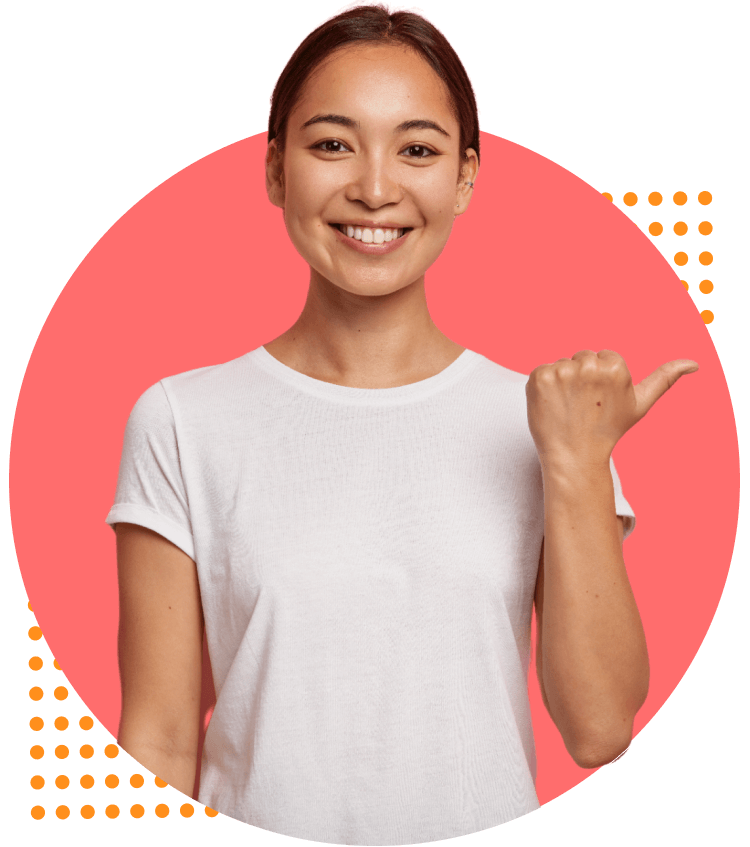 Trust
We are the most trusted partner for your development needs
Secure
We give highest priority to security
High quality
We write high quality and well tested code
Care
We care our clients as much as we care for our family
High Performance
Our teams consist of high performers
Adaptation
We adapt quickly to changes
basic architecture components of play2earn games
There are three main components to the play2earn games architecture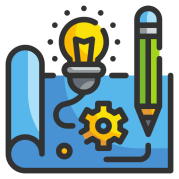 Game engine
The game engine is responsible for the overall operation of the game, including the game physics, visual graphics, audio, and other game-related systems. It is typically responsible for the game main loop, handling user input and updating the game state.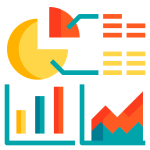 Game data
The architecture component gamedata is responsible for storing and retrieving game data. It is used by the game engine to store game state information, such as player position, inventory, and so on. The gamedata component is also responsible for providing access to game assets, such as images, sound files, and so on.

Game client
The game client is the software that runs on the players computer and is responsible for displaying the game, accepting player input, and communicating with the game server.
Frequently Asked Questions
Play2Earn Games is a new type of gaming platform that allows players to earn cryptocurrency rewards for playing games. The games on the platform are designed to be fun and engaging, while also providing players with an opportunity to earn rewards.

There is no direct relationship between Play2Earn Games and cryptocurrency. However, some of the games on the Play2Earn Games platform may offer in-game rewards that can be redeemed for cryptocurrency. In addition, players may be able to use cryptocurrency to purchase in-game items or upgrades.

There is no one-size-fits-all answer to this question, as the development of a Play2Earn game in crypto will vary depending on the specific game and the team developing it. However, some tips on how to develop a Play2Earn game in crypto include: 1. Make sure the game is fun and engaging. 2. Incorporate blockchain technology in a way that makes sense for the game. 3. Make sure the game is easy to understand and use. 4. Work with a team of experienced developers. 5. Test the game extensively before launch.

Most online games use a pay-to-play model, where players must purchase virtual currency or items in order to progress in the game. Play2Earn Games are different in that they allow players to earn virtual currency or items by playing the game. This means that players can progress in the game without having to spend any money.

Some benefits of playing Play2Earn Games include earning rewards, developing skills, and gaining experience. Players can earn rewards by playing games and completing tasks. These rewards can be used to purchase items or unlock content. In addition, playing Play2Earn Games can help players develop important life skills such as problem solving and strategic thinking. Finally, by playing Play2Earn Games, players can gain valuable experience that can be applied to other areas of their lives.