Web Application Development Company
You trusted partner for web development
From global brands to fast scaling startups, Storygame will build out your companies vision with well designed, custom software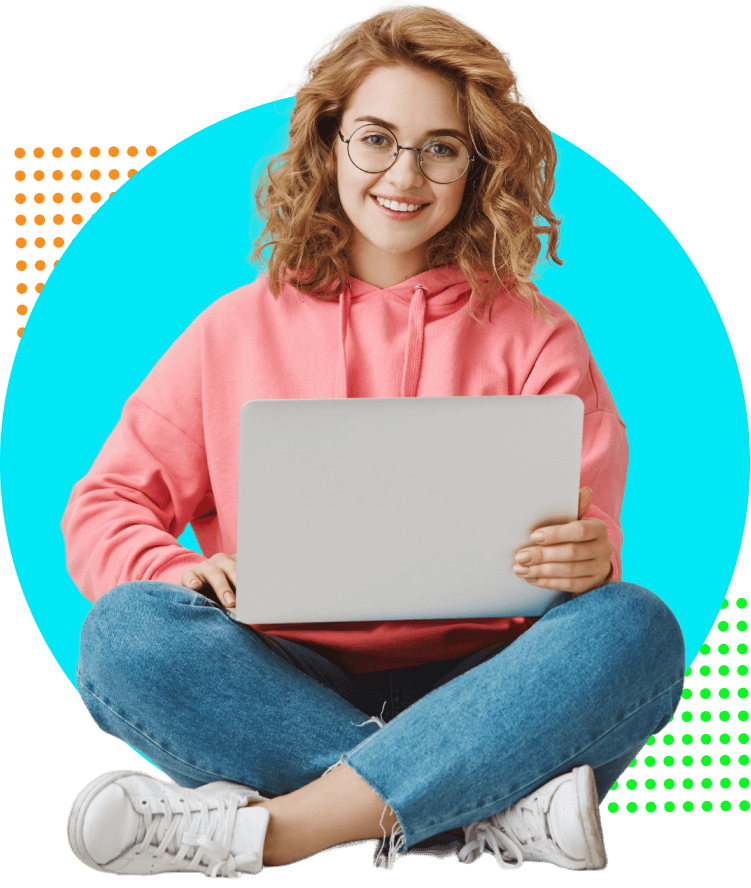 Transparent

Mobile Compatibility

Accessibility

Flexible
Excellent





63 reviews on

Trustpilot
WEBSITE DESIGN & DEVELOPMENT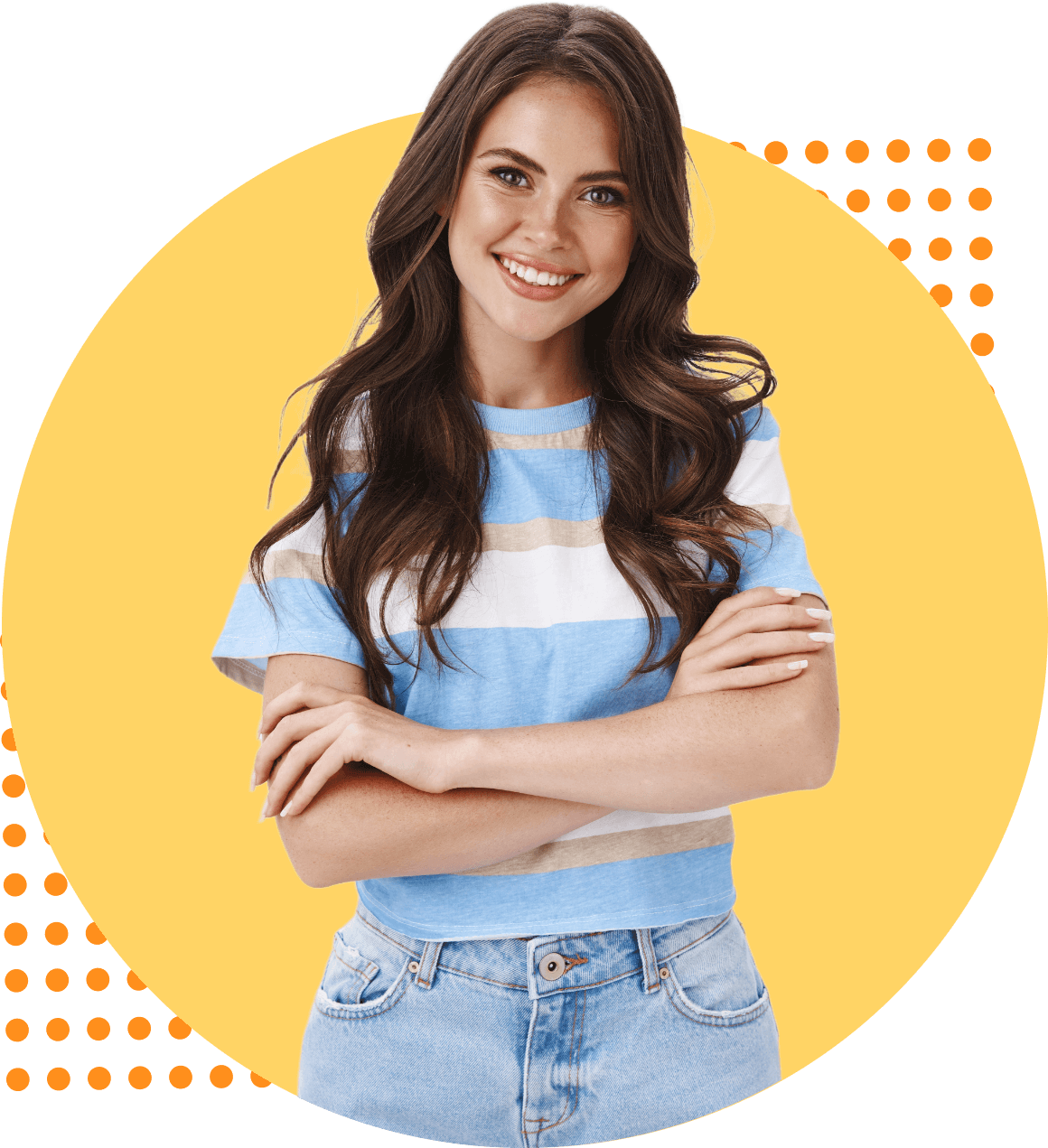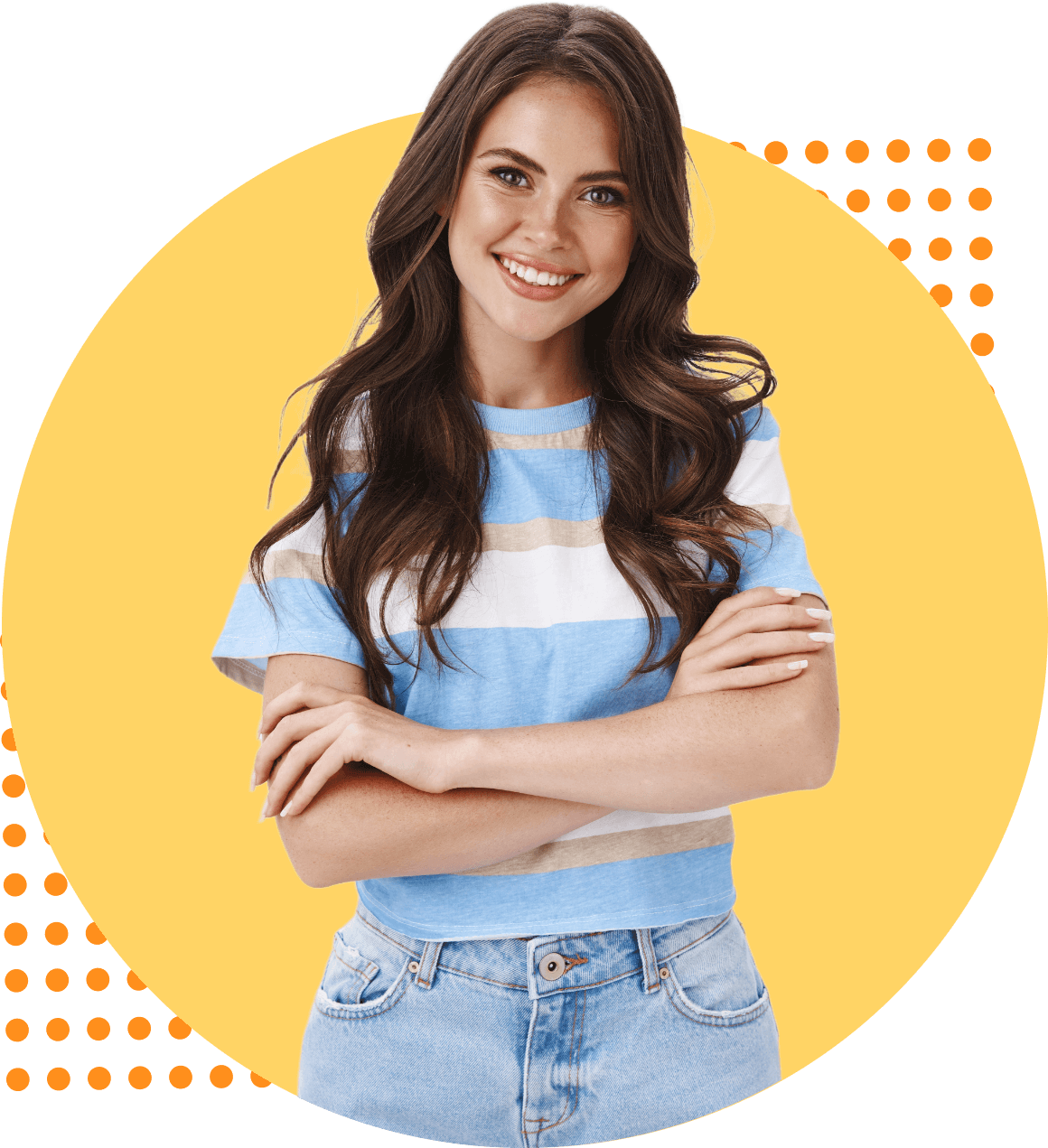 Detailed research on target market

Strategic design

E-commerce Strategy

Analytics & Performance

Search engine optimization

Conversion rate optimization

Ongoing support with quick turnaround
Are you looking for a web development consultation?
Our Process Simplified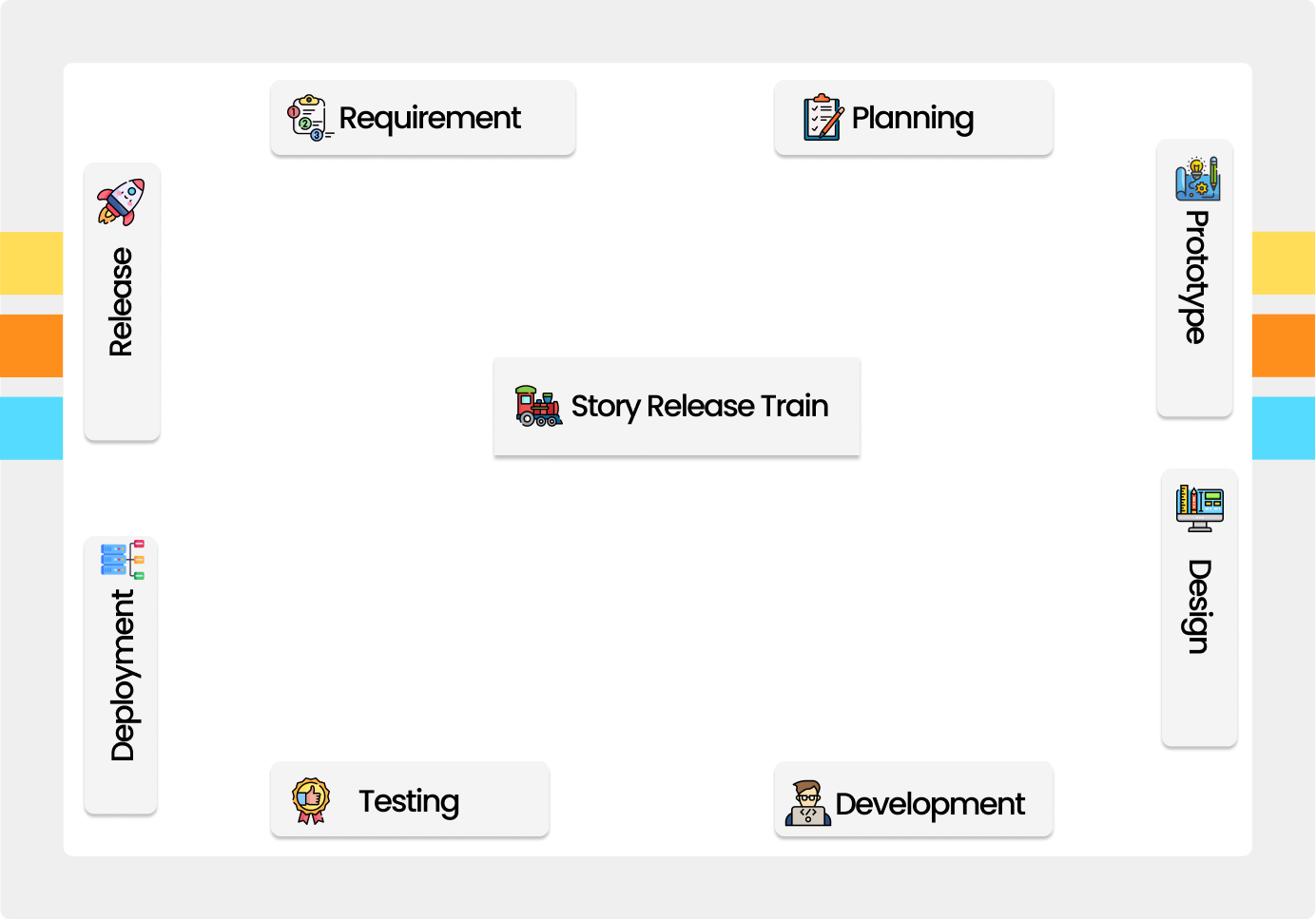 Are you looking for a web development consultation?
Application Development Services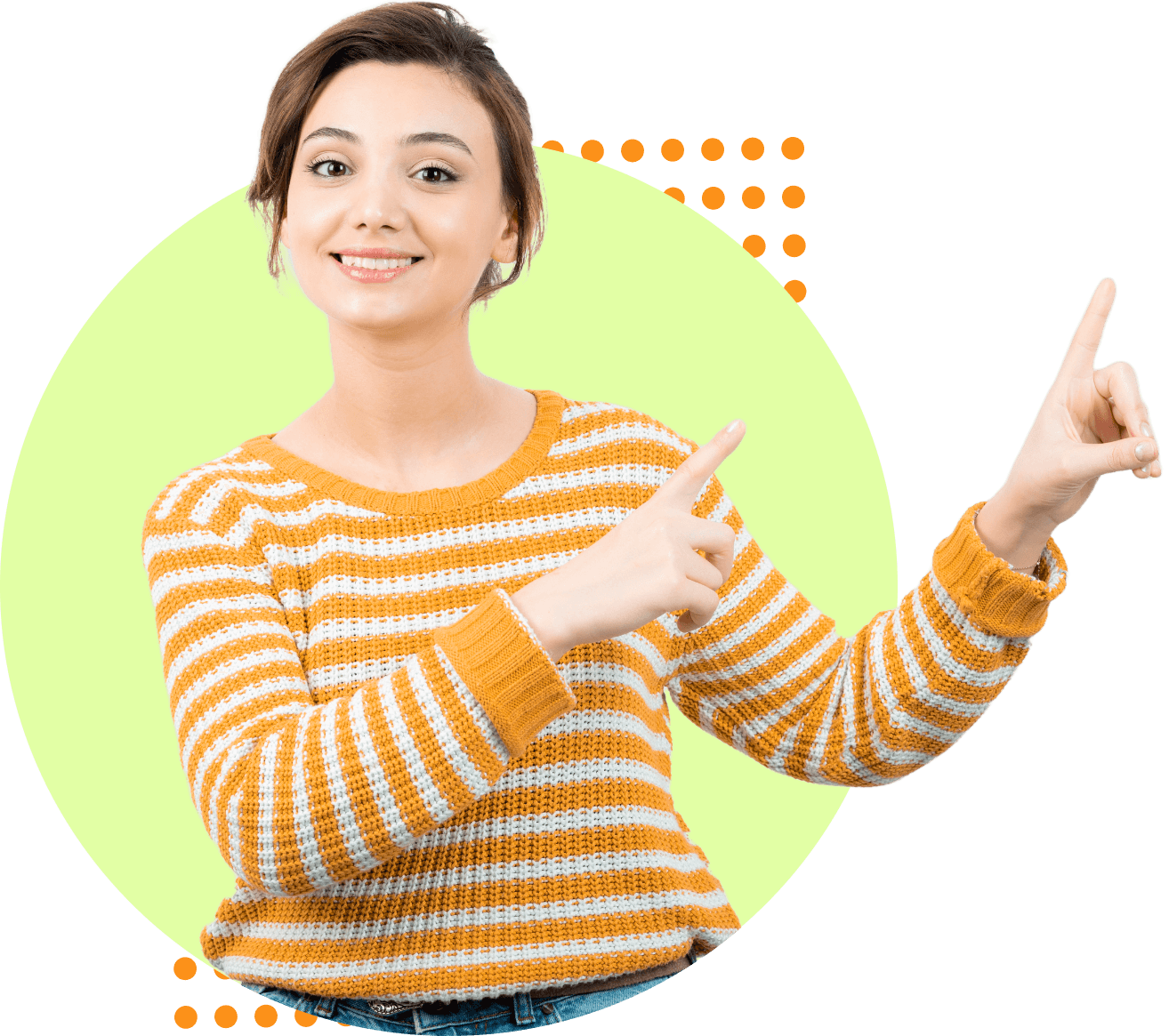 Cloud-based applications
operations provide greater flexibility
Saas applications
manages access to the application, including security, availability, and performance
Enterprise applications
integrate computer systems that run all phases of an enterprises operations
Custom CRM systems
become better equipped to develop and maintain business relationships
Progressive web applications
software delivered through the web, built using common web technologies
Single page apps
help keep the user in one, comfortable web space
Web Application Development Services
Custom Web Applications
As a web application development company, we have built all sorts of web applications, from online forms and workflows to whole management systems. We work on projects both big and small
CMS & eCommerce Based Websites
Our developers have experience building websites for almost every industry and virtually every platform, including WordPress, Drupal, and Joomla.
API Development and Integration
We can help you if you need to build or consume an API. Our teams have worked with all sort of APIs, including Voice, Video, Payment, Cloud, Accounting, etc
Front-end Development
We work with modern frameworks like React.js, Angular, Vue.js, Nuxt, Next, and Gatsby to create next-generation user experiences that integrate and interact seamlessly with your database and APIs.
DevOps & Cloud
Tap into our on-demand DevOps expertise to achieve the cloud-enabled business transformation that's aimed at cost-saving, agility, speed-to-delivery, and innovation.
Quality Assurance & Testing
Our manual testing, automation testing, and project assessment help us implement solutions that run without issues.
Frequently Asked Questions
Some of the different types of web development we offer include static web development, dynamic web development, e-commerce web development, and web application development.

Working with a web development company can save you time and money. Storygame has the experience and expertise to create and maintain high-quality websites and applications. In addition, we will provide you with support and maintenance services to keep your website running smoothly.

The cost of working with a web development company varies depending on the services you need. We aim to give you quality work at market rate affordability

On average, we shoot for a six to eight week turnaround, but the pace of any project is set by each client. How much input you can provide during the initial stages, your availability with feedback, how soon the content is ready – all this affects the speed of completion. The functionality needs may also play a role – more complex sites will take more time to develop.

We are only an email away! We're here to help you as much or as little as you need.