Blockchain in Gaming consulting
Your trusted partner for development
We are the best Blockchain in Gaming consulting because we have a deep understanding of the gaming industry and the technologies that power it. We also have a strong network of contacts and partners in the gaming industry, which allows us to provide our clients with the best possible advice and guidance.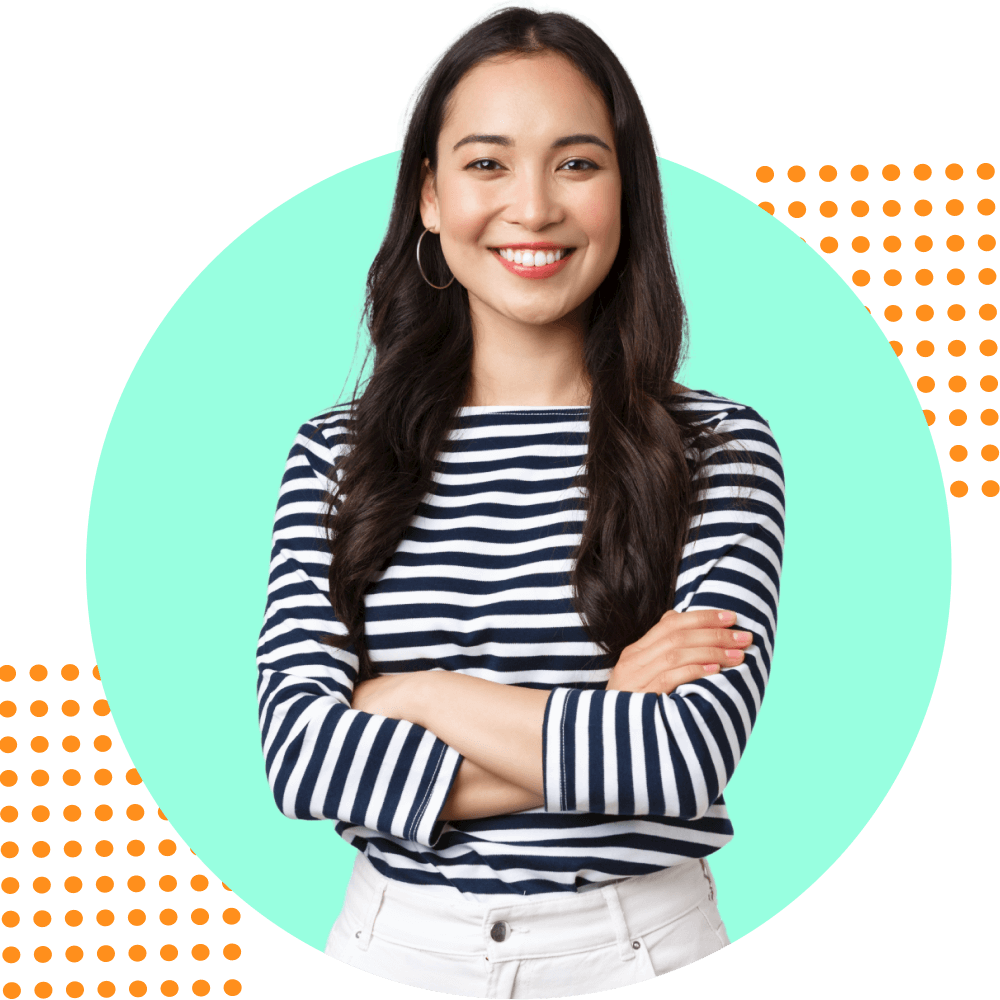 Secure

Feature rich

Scalable infrastructure

High quality
Excellent





63 reviews on

Trustpilot
Our key features & benefits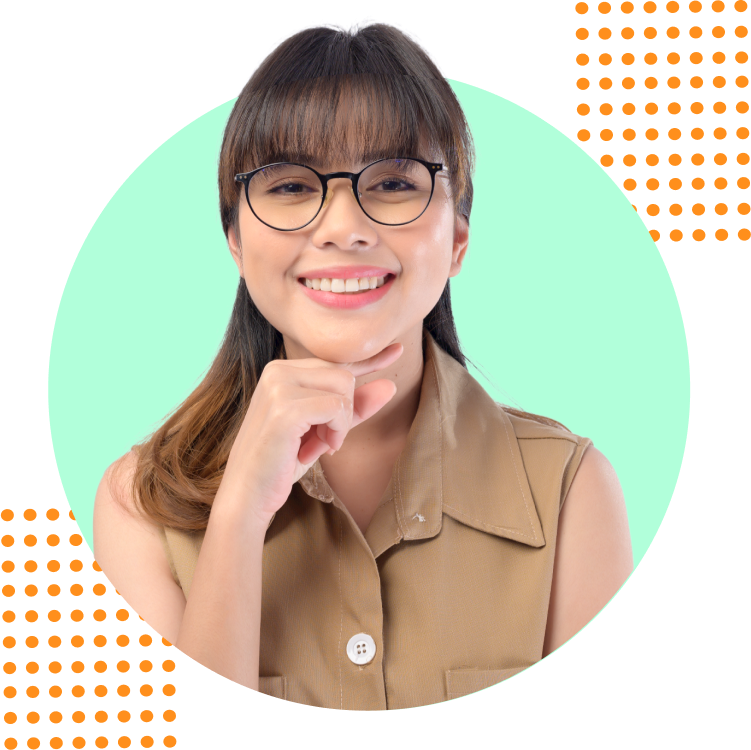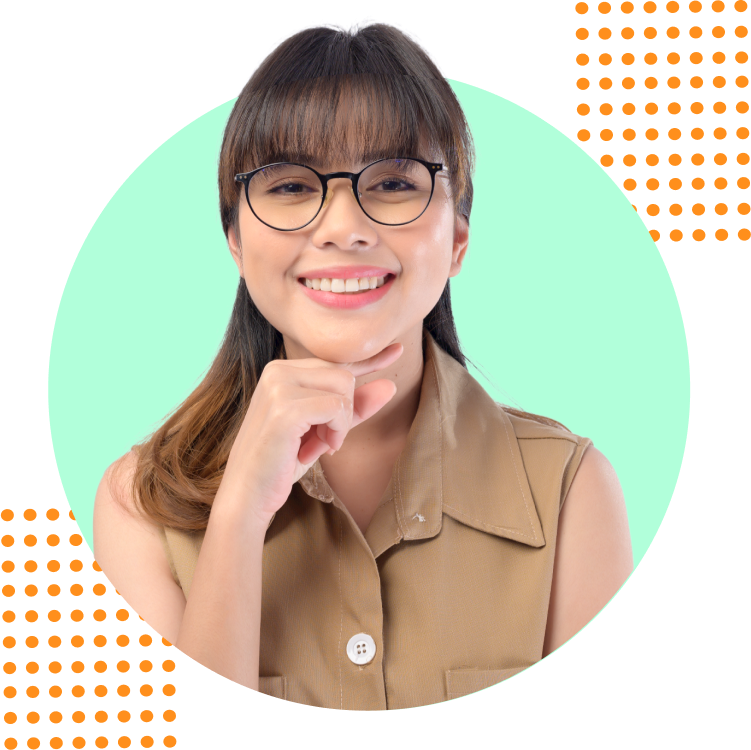 Security

Transparency

Decentralization

traceability

Fast transactions

Reduced costs

Enhanced game play

Increased player interaction
What do we offer?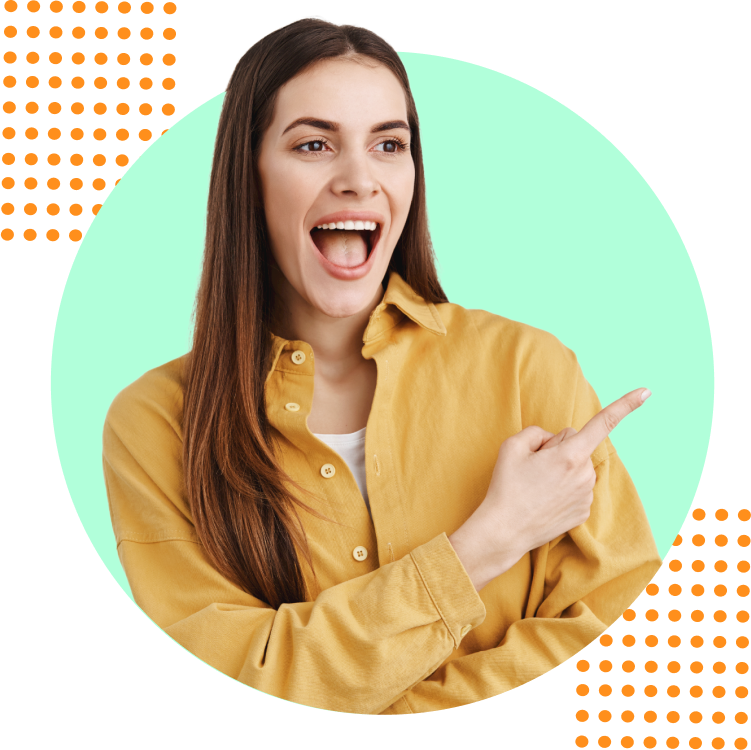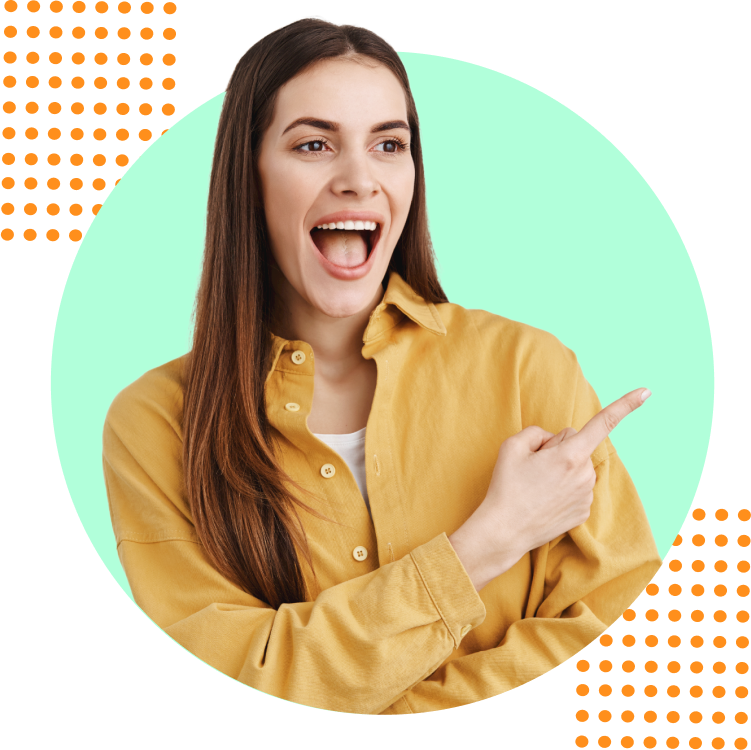 Strategic Planning
A strategic plan is a document used to communicate with the organization's stakeholders and guide the execution of the organization's strategy. The plan articulates
Market Analysis
We offer comprehensive market analysis that helps you understand your industry and make informed decisions about your business.
Opportunity Assessment
We help you assess opportunities and make the best decisions for your business.
Competitive Analysis
We provide a competitive analysis to help you understand your market and how to best compete.
Value Proposition Development
A value proposition is a statement that tells customers why they should buy from you. It's a key part of your company's marketing strategy.
Go-To-Market Strategy
We offer a complete go-to-market strategy that will help you succeed.
Sales & Marketing
We offer the best sales and marketing services that help you boost your business. We have a team of experts that can help you with any sales
Business Development
We offer business development services that help businesses grow and succeed. We offer a variety of services that can help businesses with their growth goals.
Project Management
We offer a variety of project management services that can help you plan, track, and execute your project successfully.
Are you looking for a free Blockchain in Gaming consultation?
Our six steps Blockchain in Gaming process?
STEP-1 Define your project scope and objectives
Define your project's goals and objectives. What do you hope to achieve with your project?
Outline the scope of your project. What features and functionality will it include?
Identify the stakeholders in your project. Who will be using the platform and how will they benefit from it?
Research the blockchain technology landscape. What platforms and protocols are best suited for your project?
Create a roadmap for your project. What are the milestones you hope to achieve and when?
STEP-2 Research and identify potential development partners
The potential for blockchain in gaming is significant.
Gaming is a multi-billion dollar industry, and blockchain could help to revolutionize it.
Blockchain could help to create new, innovative gaming experiences.
Blockchain could help to reduce fraudulent activity in the gaming industry.
There are a number of potential development partners in blockchain in gaming.
STEP-3 Request proposals and compare responses
Proposals for game development should be clear and concise.
Proposals should be easy to compare so that the best one can be selected.
All stakeholders should be considered when making a proposal for game development.
The feasibility of a proposal should be considered before making a decision.
Proposals should be made with the intention of benefiting the gaming community as a whole.
STEP-4 Select your development partner
Make sure the development partner you select has extensive experience in Blockchain technology.
Select a development partner who is able to understand your gaming needs and can provide innovative solutions.
Choose a development partner who is able to work within your budget.
Make sure the development partner you select has a good understanding of the gaming industry.
Select a development partner who is able to provide good customer support.
STEP-5 Negotiate and sign a contract
When negotiating a contract in blockchain gaming, it is important to be clear about what each party is agreeing to. All terms and conditions should be clearly spelled out in the contract.
It is also important to consider the use of smart contracts to automate certain aspects of the agreement. This can help to reduce the risk of errors or misunderstanding.
It is also important to be aware of the potential for fraud or scams when entering into any contract, especially online. Be sure to verify the identity of the other party and confirm that they are who they say they are.
Be sure to read the entire contract before signing it. Make sure you understand all of the terms and conditions. If you have any questions, be sure to ask before signing.
Once you have signed the contract, be sure to keep a copy for your records. You may also want to consider storing the contract on a blockchain platform to ensure its immutability.
STEP-6 Manage and monitor the project
Establish a clear purpose and plan for the project from the outset, and ensure all stakeholders are aware of and buy into the project goals.
Keep track of progress against the project plan using suitable tools and techniques, and take corrective action where necessary to ensure the project remains on track.
Manage risks to the project by identifying potential threats and taking steps to mitigate them.
Communicate regularly with all stakeholders to keep them up to date with project progress and ensure they are aware of any changes that may affect them.
Bring the project to a successful conclusion by delivering the agreed upon results within the specified timeframe and budget.
Blockchain in Gaming strategies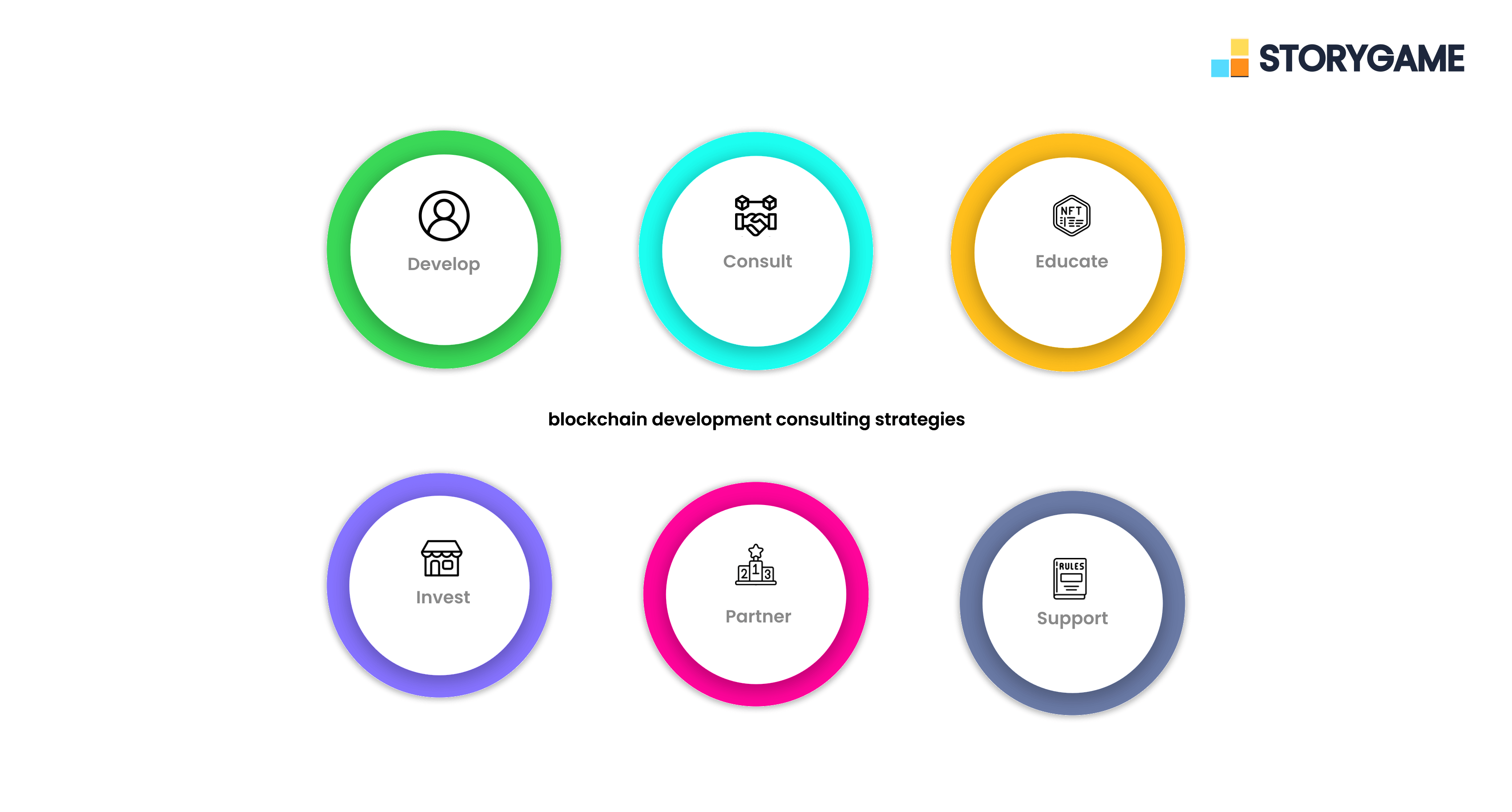 Are you looking for a free Blockchain in Gaming consultation?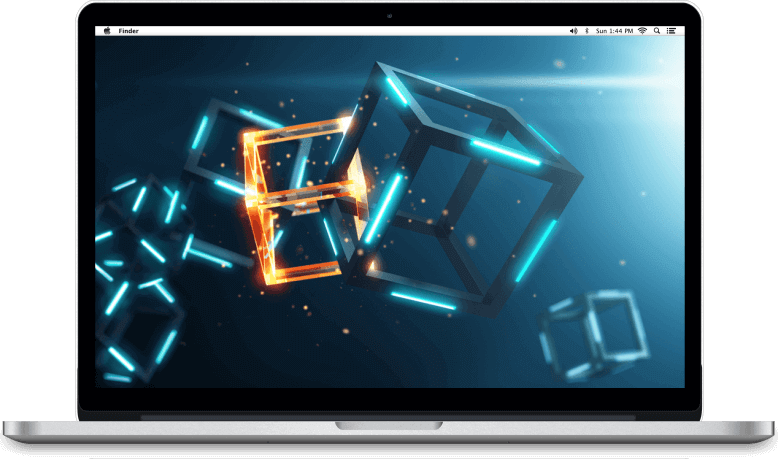 Experienced and skilled

Latest technology

Proven track record

Competitive prices

Dedicated and professional support staff

100% satisfaction guarantee
Lets work together
We are the best company for Web3 developer outsourcing because we have the most experienced and qualified team of developers. We also offer the most competitive rates in the industry.
There are many reasons why we believe we are the best Web3 development outsourcing team. First and foremost, we have a strong team of experienced and skilled developers who are experts in Web3 development. They have worked on a variety of projects and have a deep understanding of the technology. In addition, we have a proven track record of delivering high quality projects on time and within budget. We always put our clients first and strive to exceed their expectations. Finally, we offer competitive pricing and are always willing to negotiate terms that are favorable to our clients.
WHY CHOOSE STORYGAME AS YOUR DEVELOPMENT PARTNER?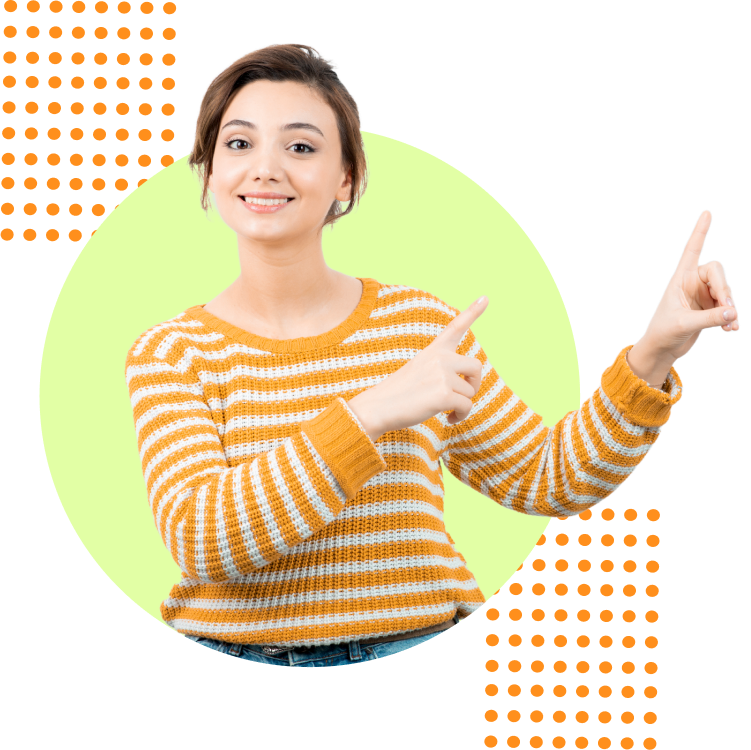 Trust
We are the most trusted partner for your development needs
Secure
We give highest priority to security
High quality
We write high quality and well tested code
Care
We care our clients as much as we care for our family
High Performance
Our teams consist of high performers
Adaptation
We adapt quickly to changes
Blockchain in Gaming we provide
Blockchain in Gaming service provides you with a decentralized game economy that is powered by the blockchain. This enables you to own your in-game items and game data, and trade them with other players in a secure and transparent way. With our service, you can also create and manage your own game tokens and use them to trade in-game items or services.
Frequently Asked Questions
Blockchain in Gaming is a new technology that allows gamers to trade digital assets and in-game items in a secure and transparent way. With blockchain, gamers can buy, sell, or trade their digital assets without the need for a third-party platform or middleman.

Blockchain in Gaming works by creating a secure and transparent ledger of all digital assets and in-game items. This ledger is then stored on a decentralized network of computers, which makes it secure and immutable.

Some of the benefits of Blockchain in Gaming include improved security, transparency, and trust. With blockchain, all transactions are recorded on a public ledger, which makes it difficult for anyone to cheat or tamper with the system. Additionally, blockchain provides gamers with more control over their digital assets and in-game items.

As with any new technology, there are some risks associated with Blockchain in Gaming. One of the biggest risks is that hackers could target the decentralized network of computers that store the blockchain ledger. However, the ledger is constantly being