Metaverse game development company
Your trusted partner for development
We are the best Metaverse game development company because we have the most experience and the best technology. We have been in the business for over 10 years and have developed many successful Metaverse games. Our technology is the most advanced and our team of experienced developers is the best in the business.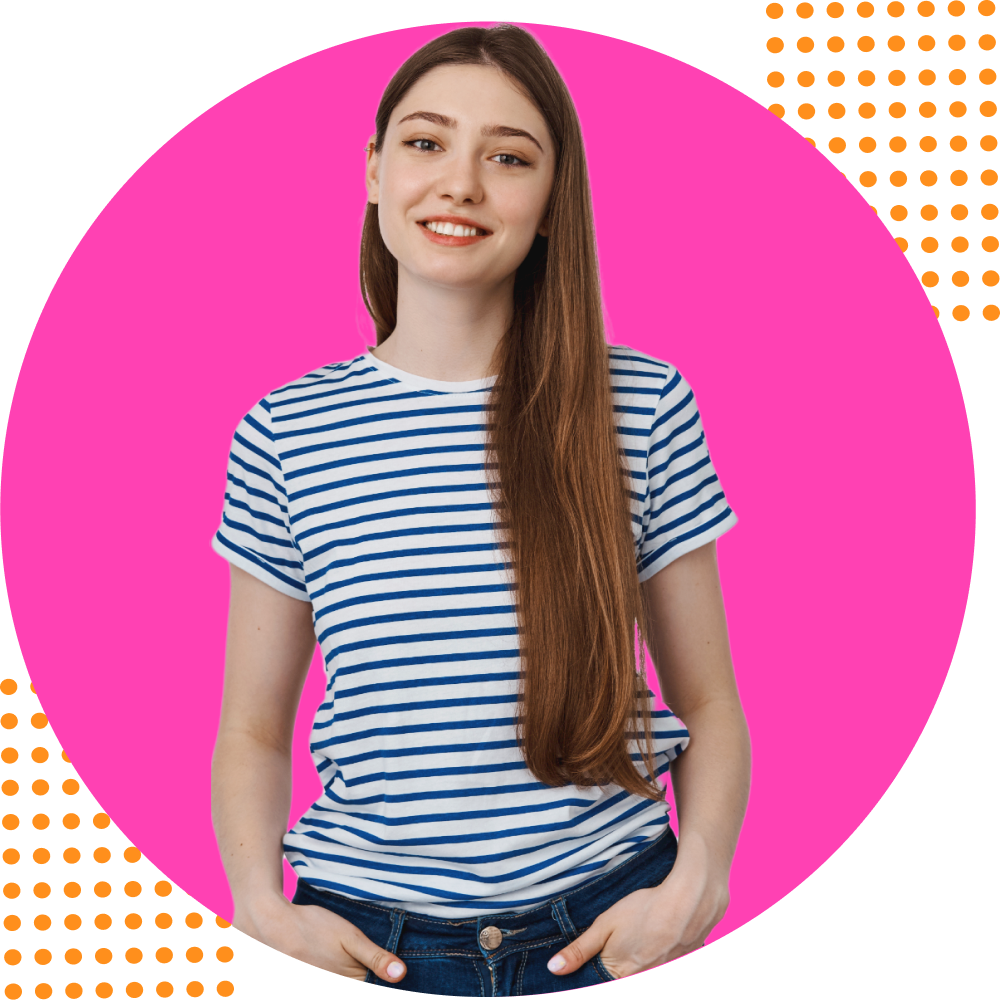 Secure

Feature rich

Scalable infrastructure

High quality
Excellent





63 reviews on

Trustpilot
Our key features & benefits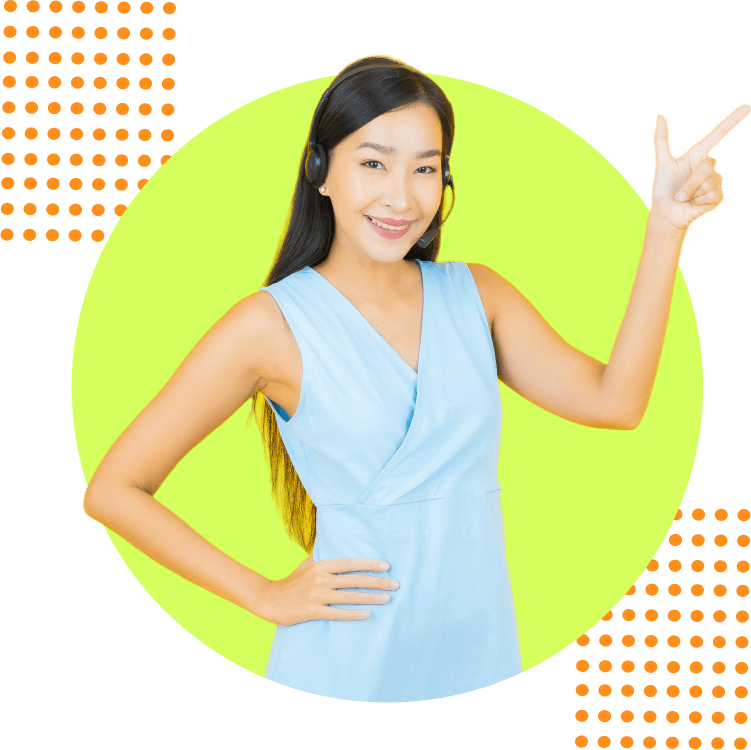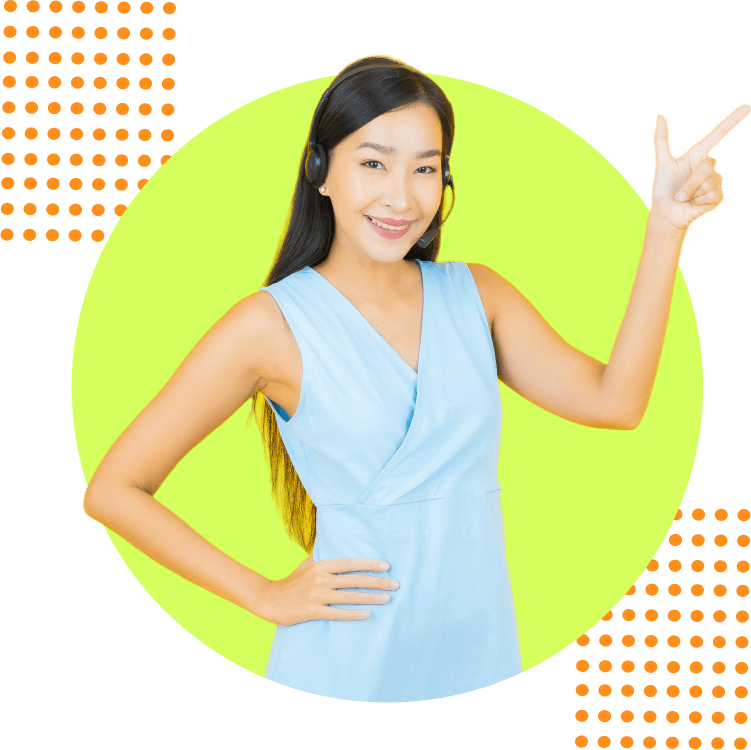 D Graphics

Augmented Reality

Virtual Reality

Game Engine

Physics Engine

AI

Animation

Lighting
What do we offer?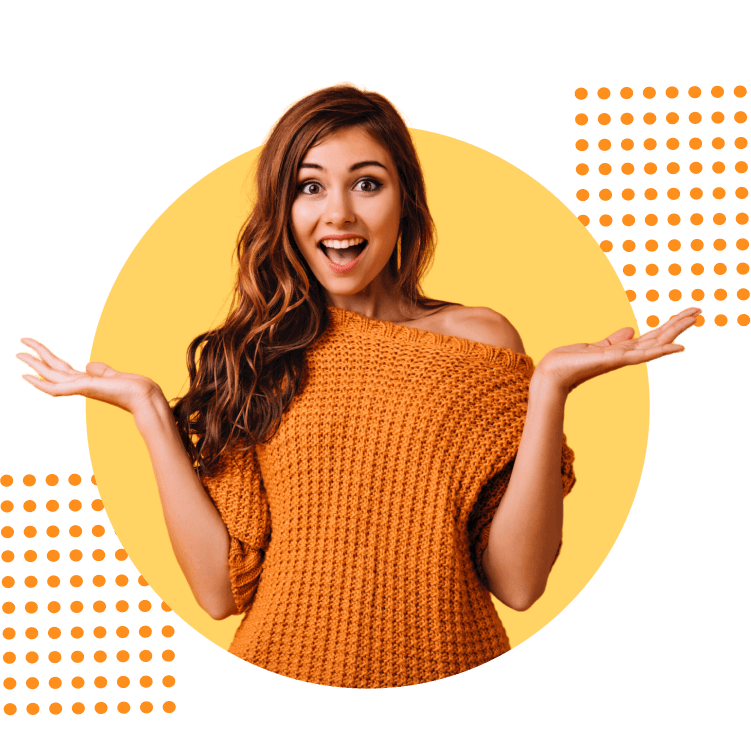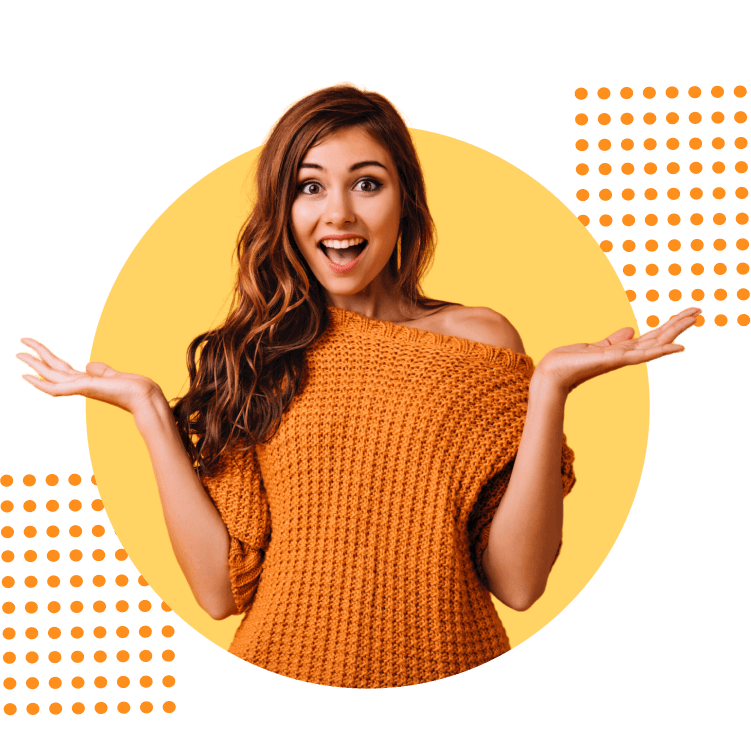 World Building
We offer world building services that include creating custom maps, designing unique locations, and populating them with interesting characters and stories.
D Modelling
We offer D modelling services that help you create the perfect model for your project. We have a team of experienced professionals who can create models for
Character Design
We offer a wide variety of character design services that can bring your vision to life. Whether you need a fully developed character for a video game
Environment Design
We offer a variety of services to help you design and improve your environment. Whether you're looking to improve your home, office, or other
Animation
We create animated videos that help explain complex topics in a simple and engaging way.
Game Mechanics
Game mechanics are the rules and systems that govern how a game operates. They are the foundation upon which a game is built and can be used
Level Design
We offer level design services that include the creation of custom levels for video games. We can also provide assistance with the designing of game levels
Scripting
We offer a wide variety of scripting services to help you automate your workflow.
Game Testing
We offer game testing services to help improve the quality of your game. Our services include testing for bugs, crashes, and other issues.
Are you looking for a free Metaverse game development consultation?
Our six steps Metaverse game development process?
STEP-1 Choose your game genre
There are many different genres of games that can be created in a metaverse, so choose the one that best suits your interests and goals.
If you're not sure what genre you want to create, try experimenting with different ones to find what you're most passionate about.
Consider what type of gameplay mechanics would work best for your game genre, and how they can be implemented in a metaverse setting.
Keep in mind that player interaction is a key element of any metaverse game, so make sure your genre is one that encourages socializing and collaboration.
Don't be afraid to try something new or unconventional - the possibilities are endless in a metaverse!
STEP-2 Choose your game engine
There is no one-size-fits-all game engine for Metaverse game development. Each engine has its own strengths and weaknesses, and the best engine for your game will depend on your specific needs and goals.
That said, Unity3D and Unreal Engine 4 are both popular choices for Metaverse game development.
Other popular game engines include the CryEngine and GameMaker Studio.
It's important to choose an engine that you're comfortable working with, and that has the features and tools you need for your game.
Don't be afraid to experiment with different engines until you find the one that's right for you.
STEP-3 Choose your game assets
Make sure your game assets are high quality and fit the style of your game.
Keep your game assets organized so you can easily find and use them later.
Choose game assets that are appropriate for the game you are making.
Try to find game assets that are free or low cost.
Make sure you have the rights to use any game assets you choose.
STEP-4 Choose your game platform
Consider your target audience.
Research the platforms your target audience uses.
Develop for the platform that will reach the most people.
Make sure the platform you choose can support the type of game you want to make.
Consider developing for multiple platforms to reach the most people possible.
STEP-5 Choose your game mode
The game mode you choose should be based on the type of game you want to make.
If you want to make a multiplayer game, you should choose a game mode that supports multiplayer.
You should also consider the number of players you want to support and the platform you want to develop for.
Some game modes are more popular than others, so you may want to choose a game mode that is more widely used.
Finally, you should consider the resources you have available and the amount of time you have to develop the game.
STEP-6 Choose your game region
The game region is responsible for managing the game world and all its associated objects and data.
The game region is the heart of the game world and controls all the action that takes place within it.
The game region is where players interact with the game world and each other.
The game region is the foundation of the game world and must be carefully designed to provide a fun and challenging experience for players.
The game region must be balanced so that players of all skill levels can enjoy the game.
Metaverse game development strategies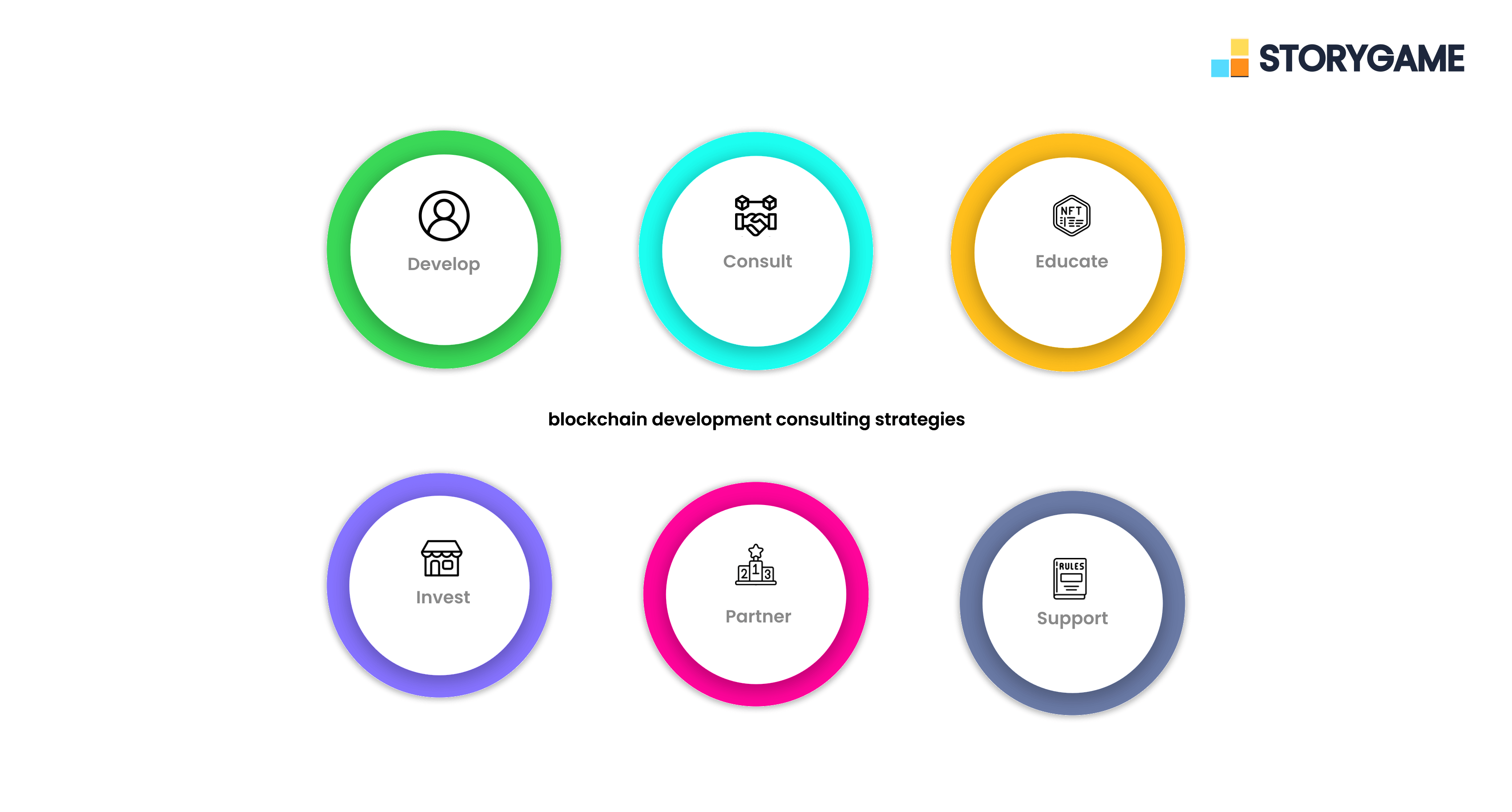 Are you looking for a free Metaverse game development consultation?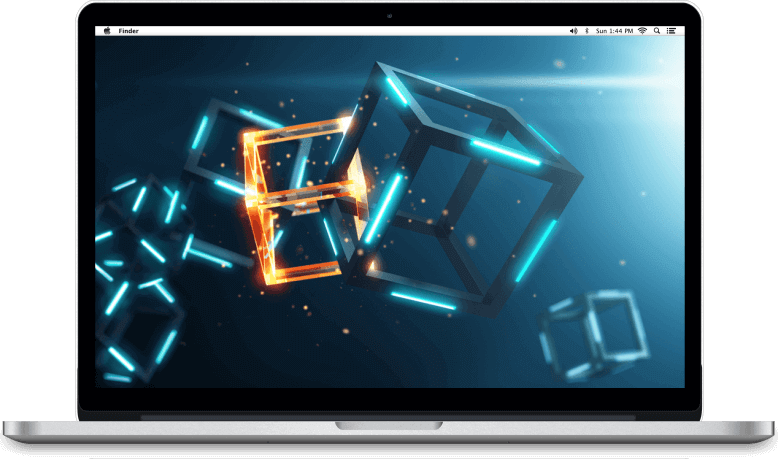 Experienced and skilled

Latest technology

Proven track record

Competitive prices

Dedicated and professional support staff

100% satisfaction guarantee
Lets work together
?There are many reasons why we think we are the best company for Metaverse game development. First and foremost, we have a team of highly experienced and talented game developers who have worked on some of the most popular and successful games in the industry. Secondly, we have a proven track record in delivering high quality and innovative games that are loved by millions of players around the world. Thirdly, we have a strong commitment to our customers and always strive to provide the best possible gaming experience. Lastly, we have a very strong financial backing which allows us to invest in the best technology and resources to deliver the most cutting edge games.
There are many reasons why we believe we are the best Metaverse game development team. First and foremost, we have a passion for gaming and a strong desire to create the most immersive and entertaining experiences possible. We also have a deep understanding of the Metaverse platform and the potential it offers for game development. Additionally, we have a proven track record of success in game development, with a number of successful titles to our credit. Finally, we are always looking to push the envelope and innovate in our field, and we believe that our experience and expertise puts us in a great position to continue to create the best Metaverse games possible.
WHY CHOOSE STORYGAME AS YOUR DEVELOPMENT PARTNER?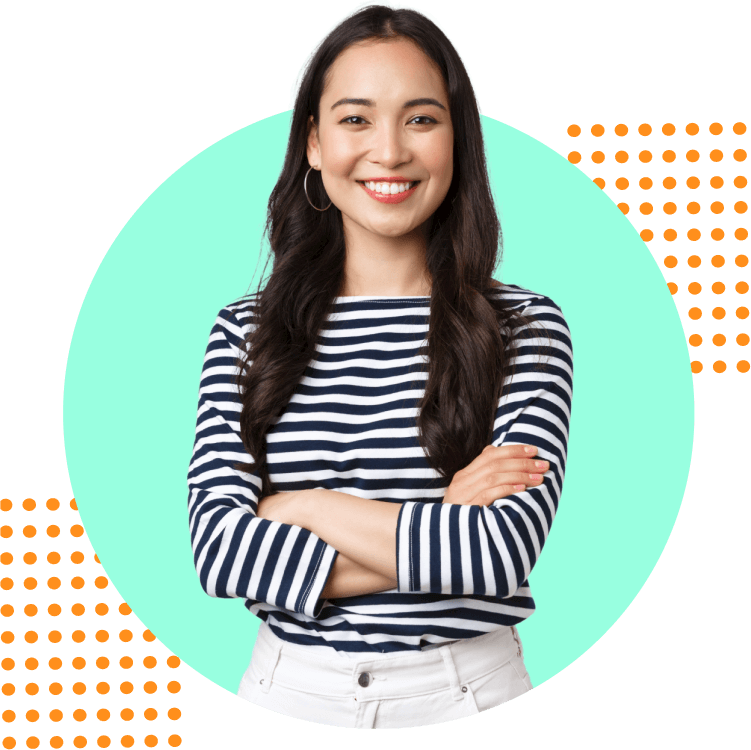 Trust
We are the most trusted partner for your development needs
Secure
We give highest priority to security
High quality
We write high quality and well tested code
Care
We care our clients as much as we care for our family
High Performance
Our teams consist of high performers
Adaptation
We adapt quickly to changes
Metaverse game development we provide
We provide Metaverse game development service and it benefits you in many ways. For example, it can help you to create a game that is more immersive and realistic. In addition, it can also help you to create a game that is more challenging and exciting. Finally, it can also help you to create a game that is more accessible and user-friendly.
Frequently Asked Questions